WBM 2017 All-Subaru Car Show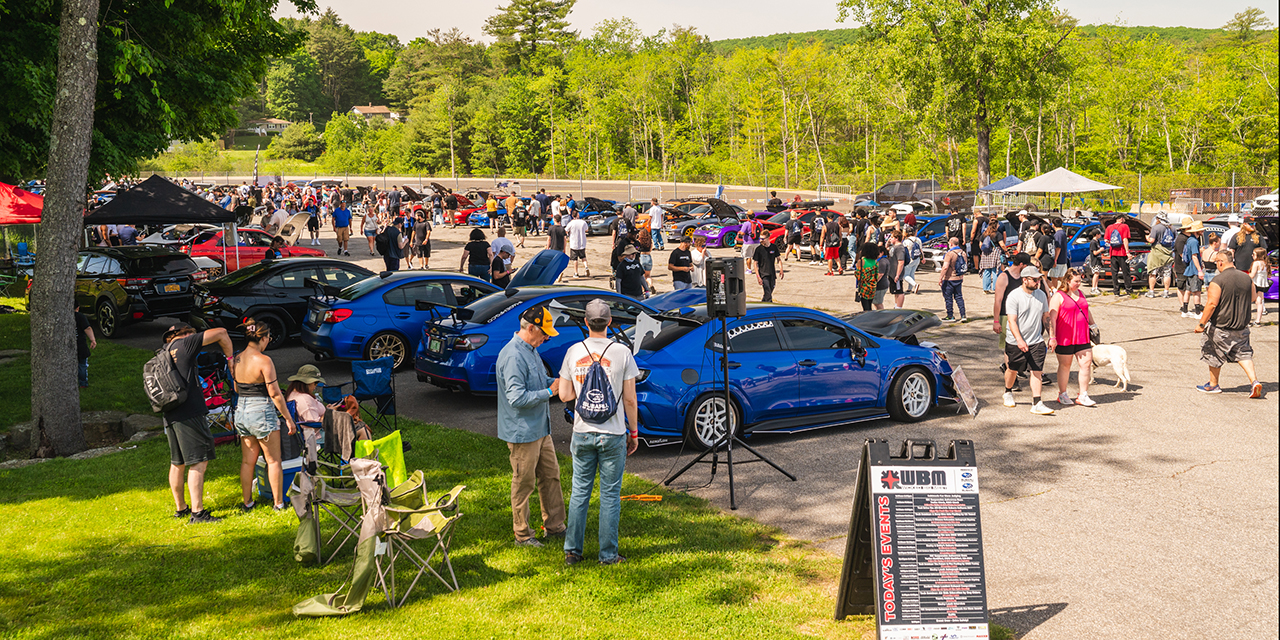 The All-Subaru Car Show happens in a prime location of WBM. Entering the car show guarantees you one of the best spots to show off your Subie at the event!
In 2017, we're completely overhauling how we do car shows. We'll be adding better judging, more perks, technology, better awards and more. Check back here soon for more details.
To go ahead and pre-reg anyway, start by purchasing a ticket here. After you've selected your admissions ticket you can add a car show registration to it.