TR Motul All-Subaru Car Show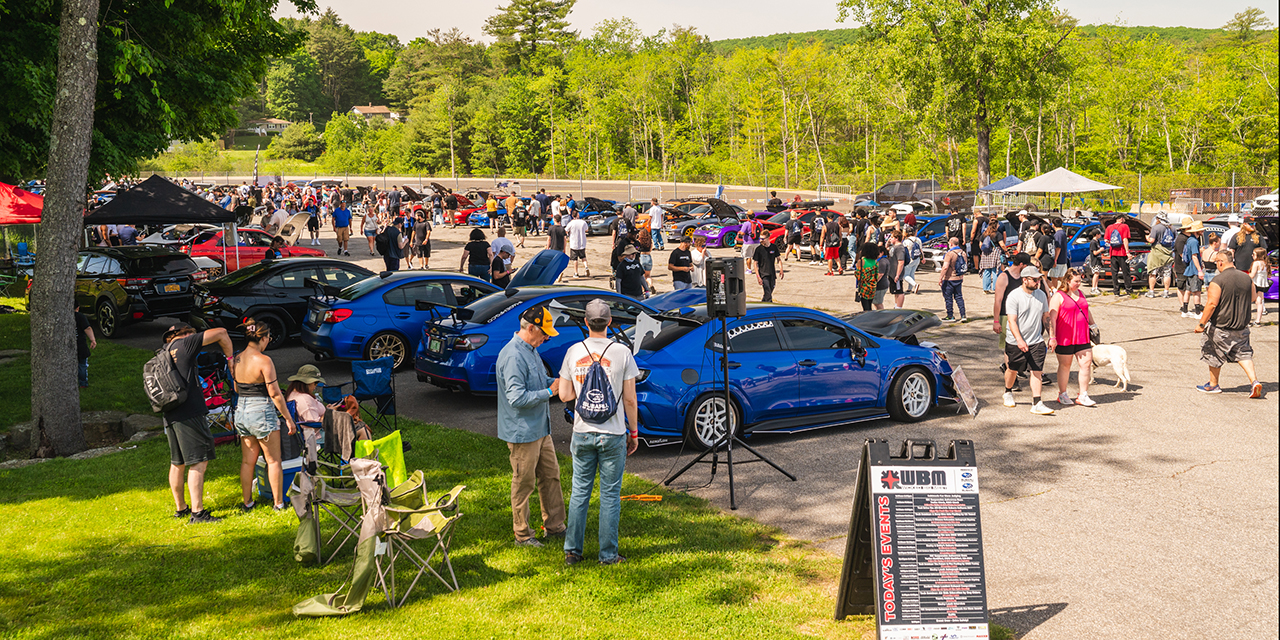 2023 Results:
TR Motul All-Subaru Car Show Highlights:
Car show application process: participants will require admin approval before being accepted into the car show. This is to ensure the best of the best builds are accepted into the car show, which sells out early. If chosen, participants will receive an acceptance email as Wicked Big Meet approaches. The soonest particpants will hear back is 2 weeks before the event. Thank you for your patience!
Early load-in for Car Show participants
The best parking available at Wicked Big Meet 2023
Judging software that uses your vehicle profile / mods list
Classes (tentative):
Best Old School Pre-1995
Best Legacy & Outback 89-99
Best Legacy & Outback 00-present
Best Forester
Best Impreza 93-01
Best Impreza/WRX 02-03
Best Impreza/WRX/STI 04-05
Best Impreza/WRX/STI 06-07
Best Impreza 08-11 & WRX/STI 08-14
Best Impreza/Crosstrek 12+
Best WRX/STI 15-21
Best WRX 22+
Best BRZ/FRS
Best Other
Best Overland
Best Paint
Best Interior
Best Engine Bay
Best Of Show
Awards for the winner of each class:
1st place: Certificate for $25 off Motul and $25 off Tomioka Racing products from EDO Performance + a trophy
Rules and Notes
Pre-registration is the only way to guarantee entry. Day of registration depends on space available and is unlikely.
Car show load-in is from 7am to 8am.
All cars must be registered with the car show manager by 8:30am. Awards will be done at TBD. (Tentative)
Judges will be using a point based system on different categories.
This is a multi-class event.
Cars cannot be moved once parked, unless requested by show staff.
Cars cannot be parked at vendor booths and must be parked in car show area.
Disqualification/Removal: Any exhibitor who fails to follow the written rules and regulations or verbal instruction from the event staff is subject to disqualification and removal from the event. This also includes unsportsmanlike behavior, excessive profanity, or anything else deemed inappropriate by the event staff.
Final Say-Event staff / promoters reserve the right to alter or modify the rules listed to enhance the event
There will be no participation awards, nor classes based on race, gender, height, species, etc.
All cars must be a Subaru or have a substantial amount of Subaru parts.
To register, start by purchasing a ticket here. After you've selected your admissions ticket you can add a car show registration to it.