Corey S's 2005 Impreza WRX STI STI
Member #2074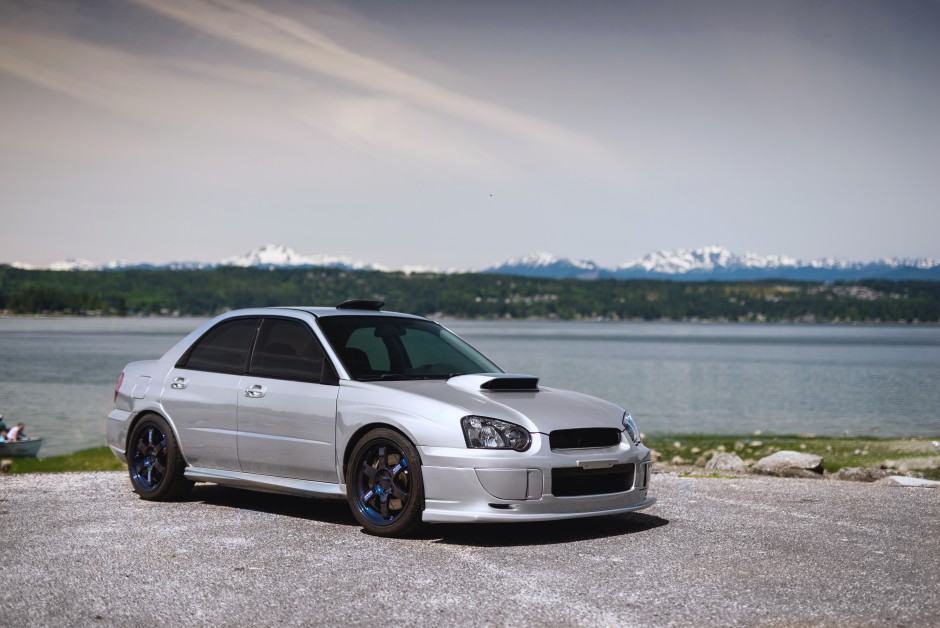 Car Description:
IAG Stage 2 Tuff block
Blouch 1.5 XTR Dominator
Killer B headers/oil pickup/baffle/oil pan
Tial 38mm EWG
Various ARC engine dress up
Volk TE37
HKS Hipermax IV GT coilovers
White line 24mm adjustable sway bars
White line anti lift kit
Spec C roof vent
Recaro Pole Positions
Black interior
Do Luck trunk
Relocated battery to trunk
Tomei Ti Expreme exhaust
Custom Mirror block offs
OEM STI Legacy center pod gauges
Brand new Jdm headlights
I built the car to drive and truly enjoy. I've driven from coast to coast to coast, up and down the east coast, and to the top of pikes peak among a few other 10,000 plus altitude drives. In the last month alone I have put over 12,000 miles on my freshly rebuilt motor that I built myself, never with the help of a shop. It's not perfect but it's everything a car should be, without compromise.
Corey 's Social Media Info:
-
http://www.facebook.com/Stiover
-
http://www.instagram.com/stiover