Anthony Clark's 2020 Impreza WRX Base
Member #54051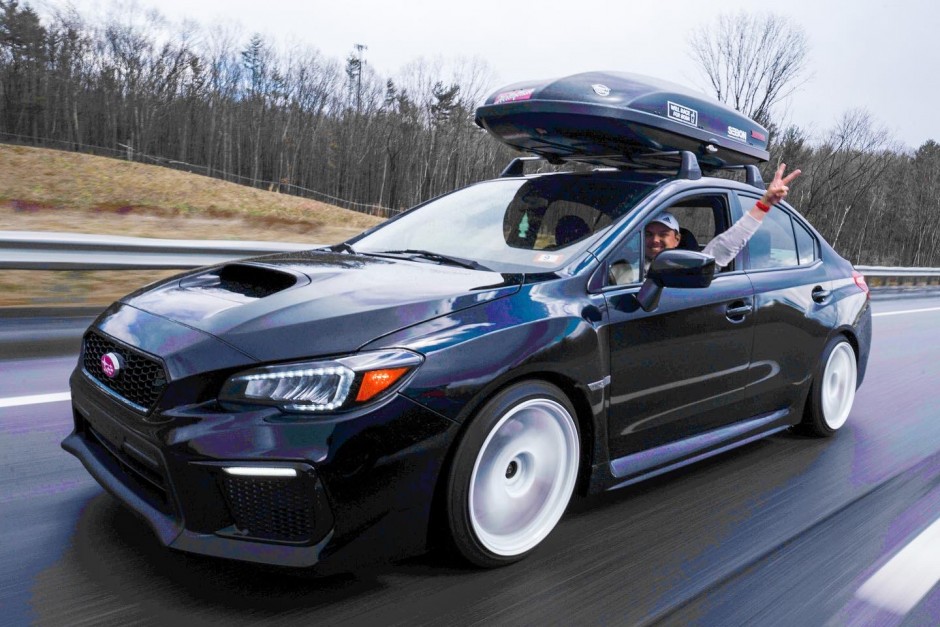 Car Description:
Work Emotion ZR10's on Tein coilovers with a Yakima roof box
And lip kit (not shown in photos)
Being used as a road trip car from NH to Orlando FL. Saved through out my middle school and half of my high school years to get this car. I have always seen black Subarus as a dream that I thought could never come true.
Anthony's Social Media Info:
-
http://www.instagram.com/Noctus.WRX
Facebook Groups: