Rokblokz
Official Supporter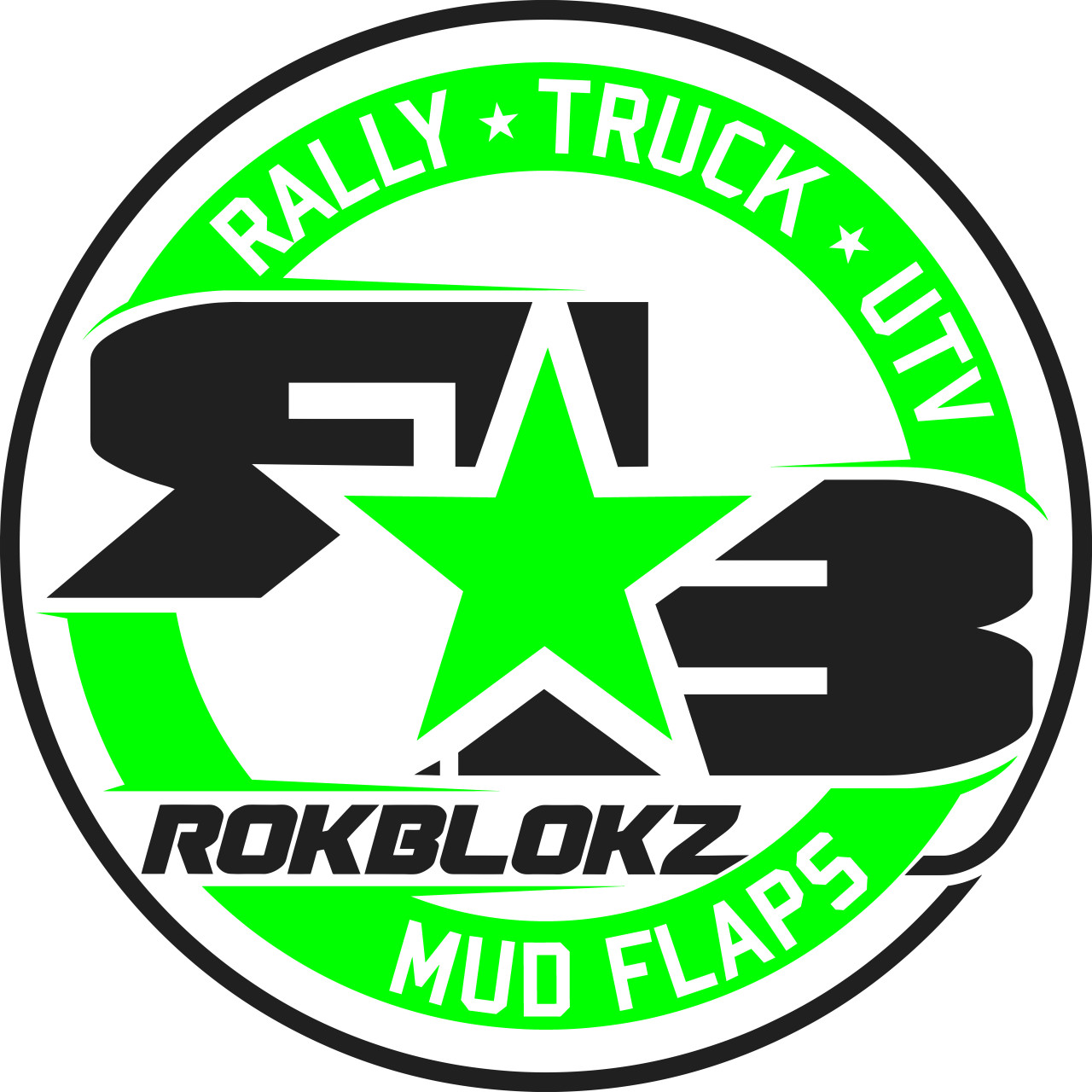 About Rokblokz:
We started this project out of a passion for small, fast cars. (We love Subies!) Our entire purpose and objective since day one is to provide our customers with the highest quality Wheel spray protection at the best price possible.
Our Protective rally mud flaps are CNC machined from a proprietary polyurethane-based material. Retaining the incredible durability of polyurethane, our mud flaps are more rigid than pure polyurethane. They're very flexible without being flappy. This means our mud flaps will hold their shape at speed while offering real protection for your ride, instead of just flapping around in the wind like some cheaper options out there.
Even in the cold, our material is formulated to withstand extreme cold and remain flexible. It's proven itself to survive abuse up in harsh winters, even on lowered cars.
RokBlokz mud flaps are proudly made in the USA and shipped all over the world.
Why we love Wicked Big Meet:
We love being a part of these Subaru events because there are always awesome cars to see and great people to talk to!
Why you should come to our booth at WBM 2023:
We wont have a booth, but we are offering a 10% discount for WBM attendees through Tuesday. Use code WBM23 at rokblokz.com
« Back to Sponsors