ISC Suspension
Official Partner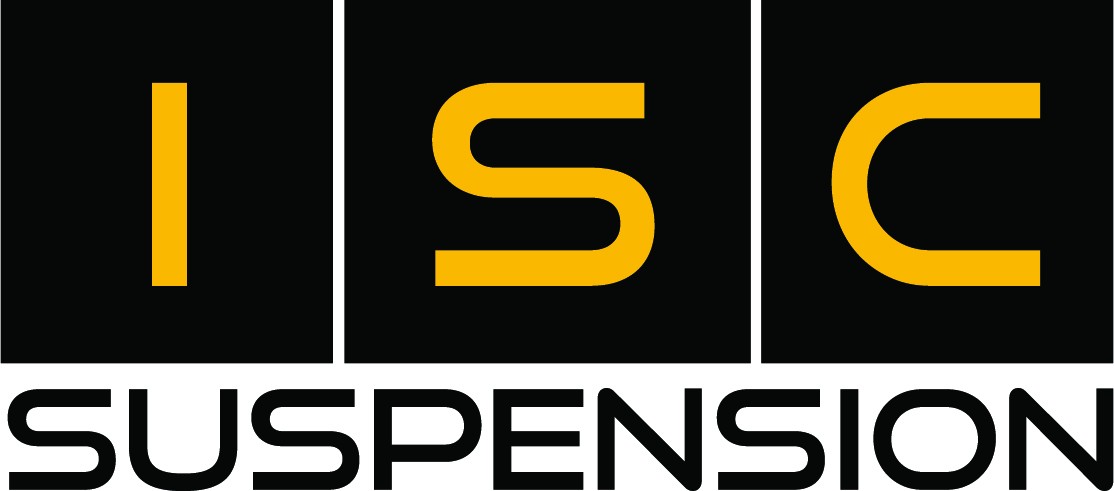 About ISC Suspension:
ISC Suspension offers aftermarket suspension components for almost every Subaru ever made. From fully adjustable monotube coilovers with a lifetime warranty, to wheel spacers, adapters, lift kits, lowering springs, and adjustable suspension arms; we offer something for nearly every enthusiast whether you are on the street, track, or dirt!
Why we love Wicked Big Meet:
It is our favorite event of the year. Subaru runs deep with ISC since the early days, as does our WBM attendance!
Why you should come to our booth at WBM 2023:
Wicked Big discounts on entire product line, with most products on hand/ in stock at our booth
What we're giving away at WBM 2023:
ISC Subaru Basic Coilover Kit
« Back to Sponsors