LED GUYS
Associate Sponsor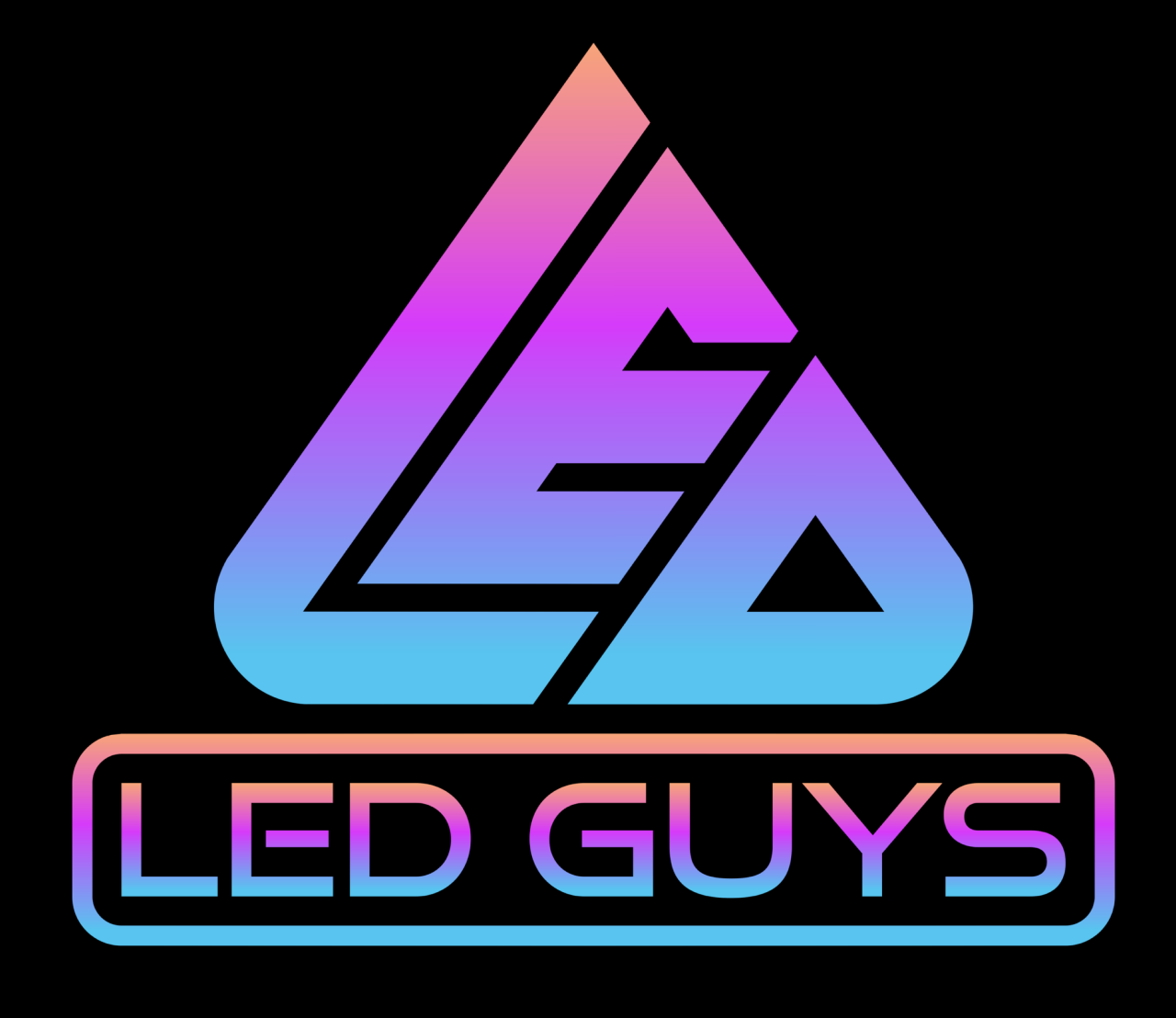 About LED GUYS:
LED GUYS brings a full lineup of 100% plug and play LED bulbs for all Subarus.
Why we love Wicked Big Meet:
The great atmosphere, Subaru lovers, and the people! Nothing beats talking to all of our customers and meeting face to face!
Why you should come to our booth at WBM 2023:
Our new LED Underglows and Interior LED Strip kits will be available for purchase at WBM 2023!
What we're giving away at WBM 2023:
$200 Gift Card
« Back to Sponsors