XClutch USA
Associate Sponsor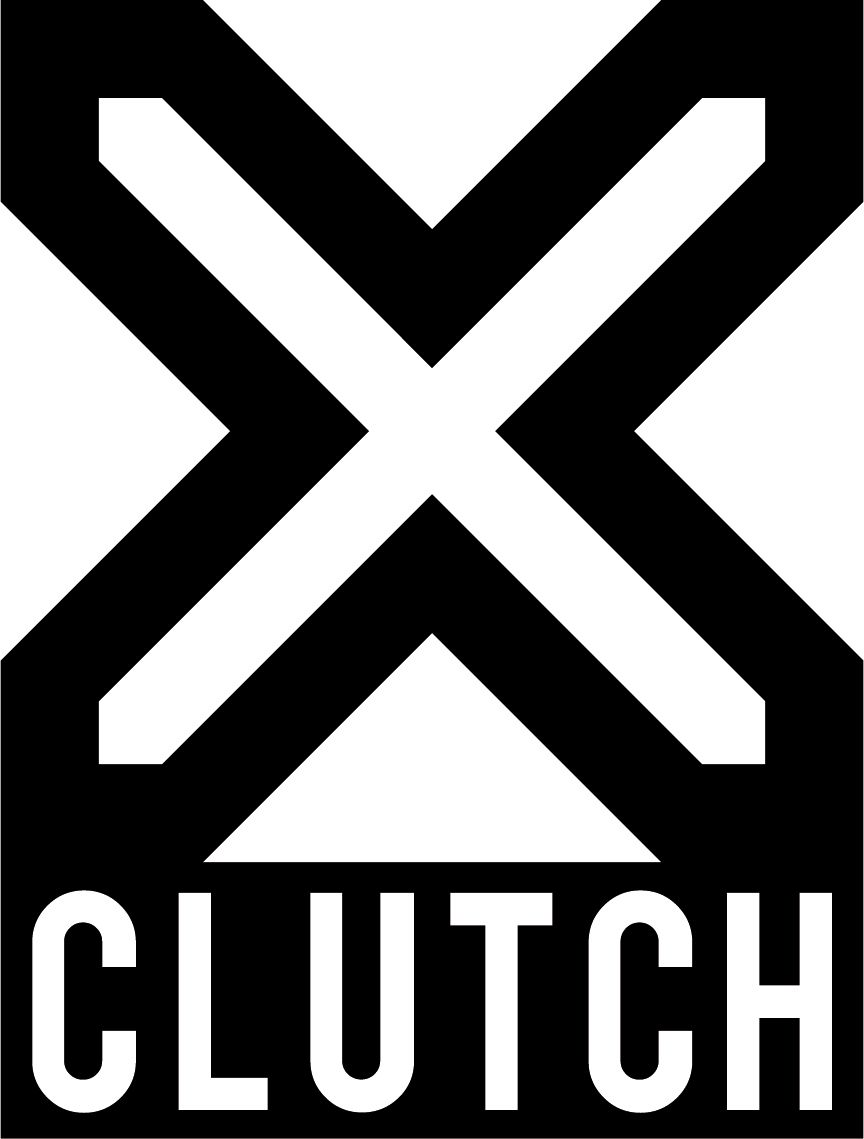 About XClutch USA:
Whether it be for the road or for a special track machine, XClutch performance upgrades are designed and manufactured to provide the ultimate feel and torque capacity. Australian engineered and tested by some of the best race drivers and tuners around the world, XClutch products are tested to extremes to ensure you have a performance upgrade that will provide the ultimate durability and performance in the toughest conditions.
Why we love Wicked Big Meet:
Wicked Big Meet is one of the highlights on our show calendar. It is always great to meet with such an passionate group of enthusiasts who are looking for the best components for their pride and joy. We have a long history building performance clutch upgrades for Subaru's from around the world and we have some exciting new products coming to our range in 2022.
Why you should come to our booth at WBM 2022:
XClutch will be exhibiting a range of performance upgrades for everything from a daily driver with minor performance modifications through to dedicated rally and circuit applications. Make sure to drop by and discuss our new 9.0" sprung twin plate organic upgrades including our new hydraulic release bearing, perfect for high horsepower street cars.
What we're giving away at WBM 2022:
Stage 1 clutch for STI, WRX or BRZ
« Back to Sponsors