Team Subaru 15 New England
Subaru Club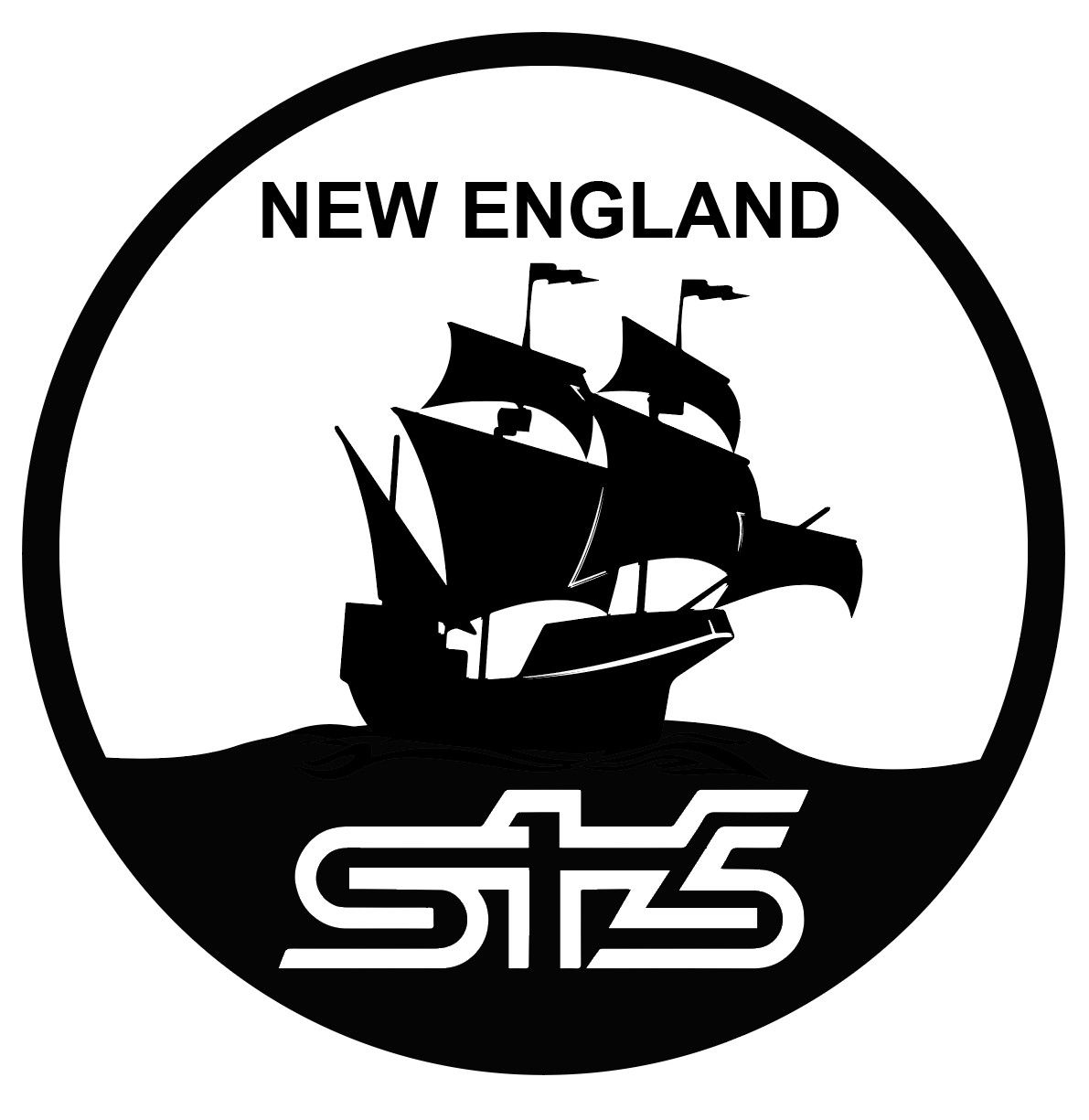 About Team Subaru 15 New England:
We are the New England Chapter of Team Subaru 15. We'd like to be recognized as a friendly well constructed group of men and women of all ages that have one thing in common , the LOVE OF SUBARUS. Hang outs , meets , cruises , joy rides , install days, a bite to eat, or even just a good ol laugh we bring it all to the table. Don't hesitate to join us no matter the model or year subaru you have we welcome them all , slide in our IG DM @Teamsubaru15_newengland
Why we love Wicked Big Meet:
Because it's everyone who's MAD about subarus the same way we are coming together
Why you should come to our booth at WBM 2021:
Come check us out , pick up some team info / flyers & decals !
What we're giving away at WBM 2021:
$500 BrenTuning Gift Card
« Back to Sponsors