Lady Driven New England
Subaru Club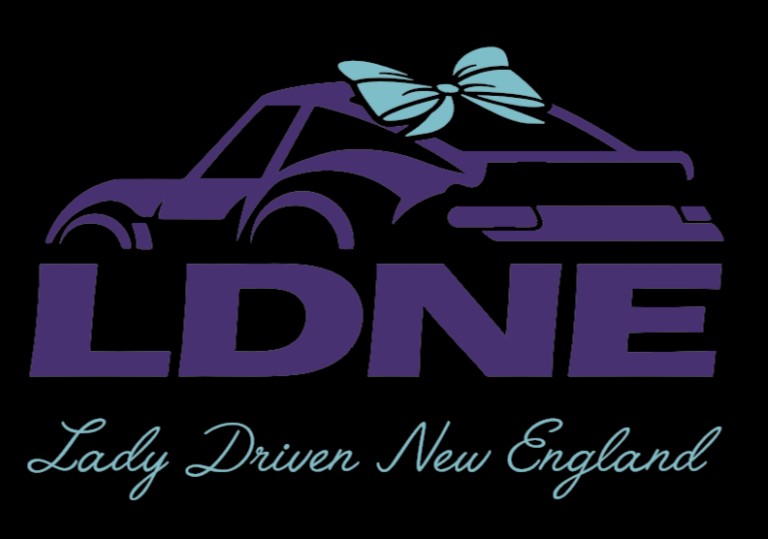 About Lady Driven New England :
LDNE was created to provide a platform for New England based lady motor enthusiasts of all kinds to share, connect and learn together from each other. We welcome collaborations with all groups to continue our goal of supporting women in the car community.
Why we love Wicked Big Meet:
Positive family and pet friendly event bringing amazing car enthusiast from around New England to celebrate a brand we all love... Subaru! We love seeing the amazing rides, local vendors and of course the epic track demos.
Why you should come to our booth at WBM 2021:
We will have great LDNE merch for sale as well as members from Lady Driven New England to meet and network with. In addition LDNE will be collecting lightly used/new bras and feminine products for donation to the non profit Dignity Matters who helps provide services for women in need throughout New England. Can't wait to see you at WBM 2021!!!
What we're giving away at WBM 2021:
Hoodie
« Back to Sponsors