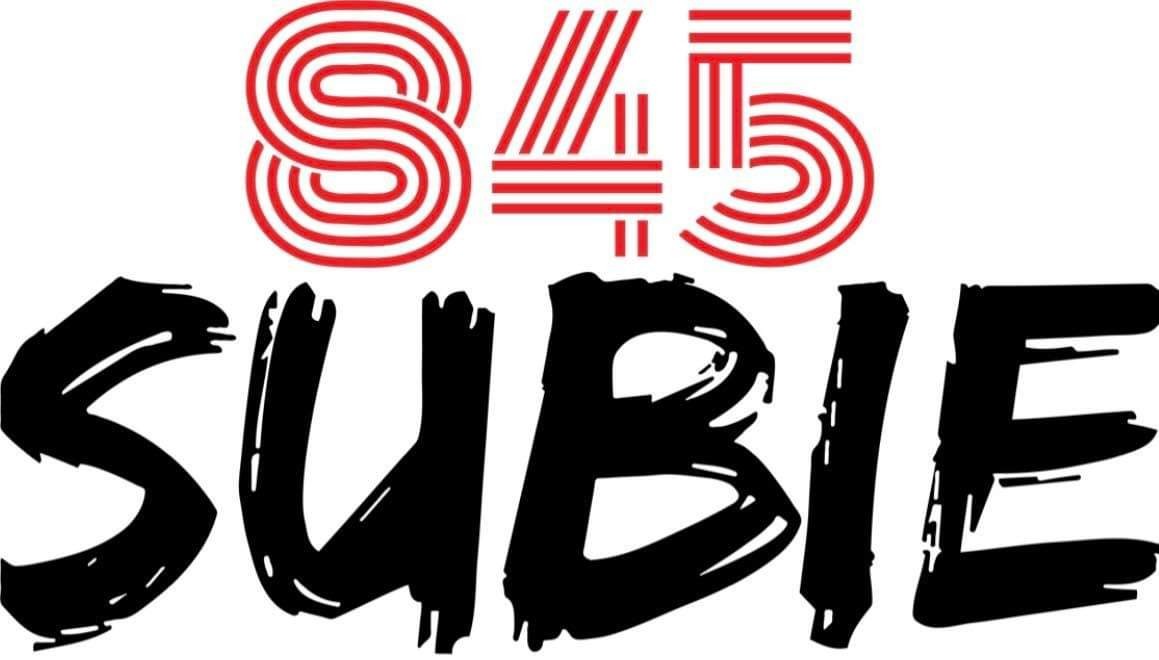 About 845Subie:
845 Subie is all about family. Our members come from very different backgrounds but we all share in common our love for Subaru and all things that go VROOM!
Why we love Wicked Big Meet:
We love having an event that we can go to as a family of enthusiasts to share our love for Subaru and motor sports!
Why you should come to our booth at WBM 2022:
We have built a wonderful club with a strong brand and we love being able to represent Subaru the best way possible! We are very knowledgeable on our builds and the Subaru brand as a whole and can't wait to represent at Wicked Big Meet 2022!
What we're giving away at WBM 2022:
Raffle bucket consisting of t-shirt, drawstring bag and other assorted goodies!
« Back to Sponsors