Gears in Heaven Inc
Official Partner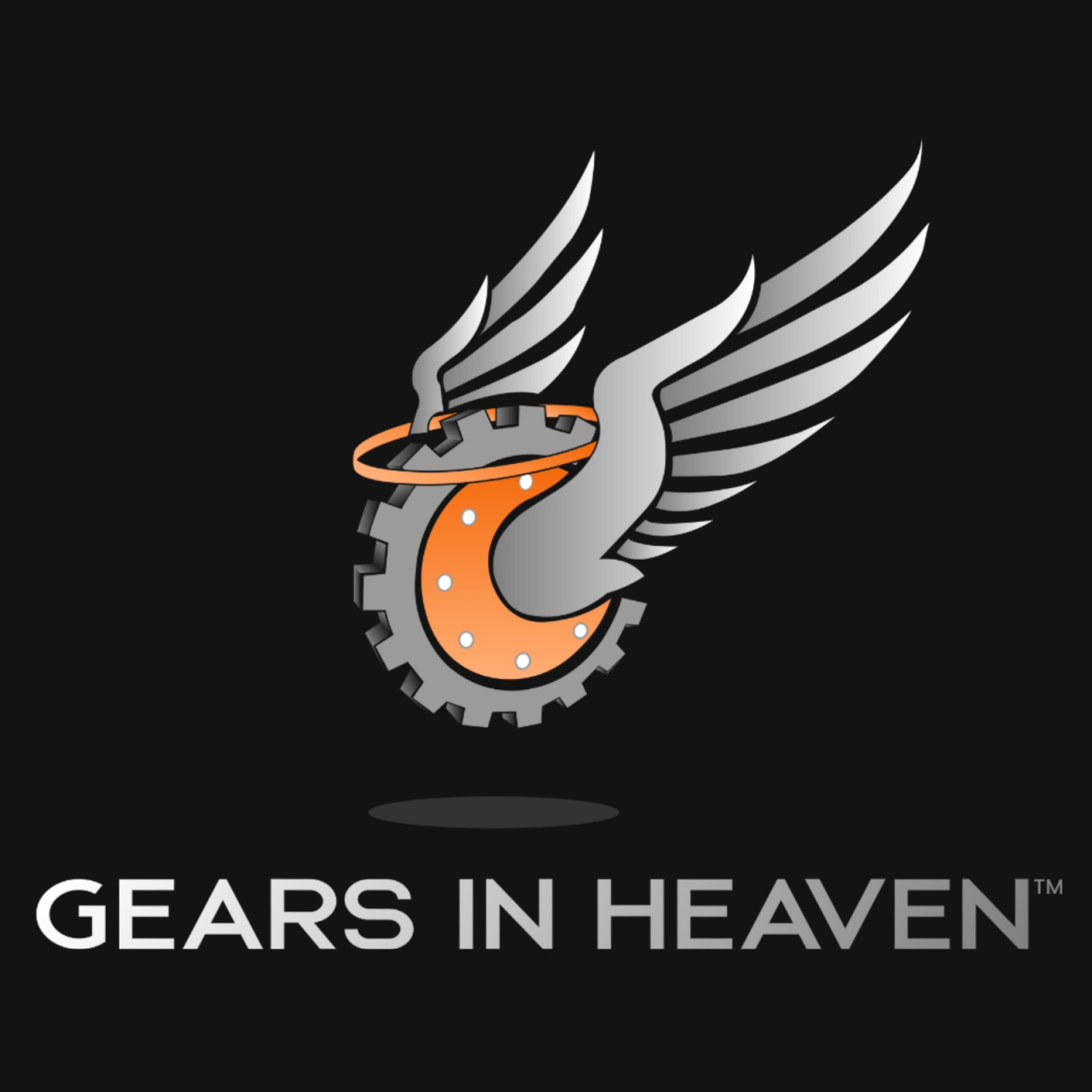 About Gears in Heaven Inc:
Gears in Heaven Inc., a 501c3 non-profit organization, was founded in June of 2022 when Brandon Lee Forlastro, a motor sport enthusiast, was killed on his 22nd birthday in a motorcycle accident in New Milford, CT. Brandon loved all things car, truck, and motorcycle. Not only was it his passion but he was making a rising career of it, working for dealerships of Subaru, Mercedes-Benz, and Max BMW Motorcycles. Brandon's family and friends formed the non-profit to continue Brandon's legacy through the helping of others in need who share in his passion of motorsports. Unfortunately, we all know of someone, or the story of someone lost or critically injured in a vehicle accident. It happens daily, across the world, at any given time, and the numbers grow significantly each year. People commonly make the comment after learning about an accident "That poor family, I wish there was something we could do!?" This is our opportunity to do something. Our team at Gears in Heaven understands the painful and arduous process all too well, that is why we are here to help.
Accidents impact more than those involved in the crash. Gears in Heaven's mission is to comfort and assist the families of motorsport enthusiasts lost or seriously injured in a vehicle accident. From sending sympathy cards, attending services, providing support sessions, offering guidance with the legal process, or to be a liaison for the family with the medical team involved. Each tragedy will sadly present its own set of unique circumstances and needs.
Why we love Wicked Big Meet:
The Wicked Big Meet is the place to share in all things Subaru and to connect with friends.
Why you should come to our booth at WBM 2023:
Unfortunately, we all know someone or the story of someone who has been deeply affected by a vehicle accident, especially if you are a motorsport enthusiast. We bring comfort and support to the family and friends left behind. We will have merchandise available to help us raise funds while also spreading awareness of our 501c3 non-profit organization and its mission.
What we're giving away at WBM 2023:
2 Tickets to our Celebration of Life at Lime Rock Park. Tickets include Autocross on FCP Euro Proving Grounds. 2 Gears in Heaven T-shirts, 2 gears in Heaven Vinyl Decals, and 2 Gears in Heaven Magnets
« Back to Sponsors