Adventure Overland New England
Subaru Club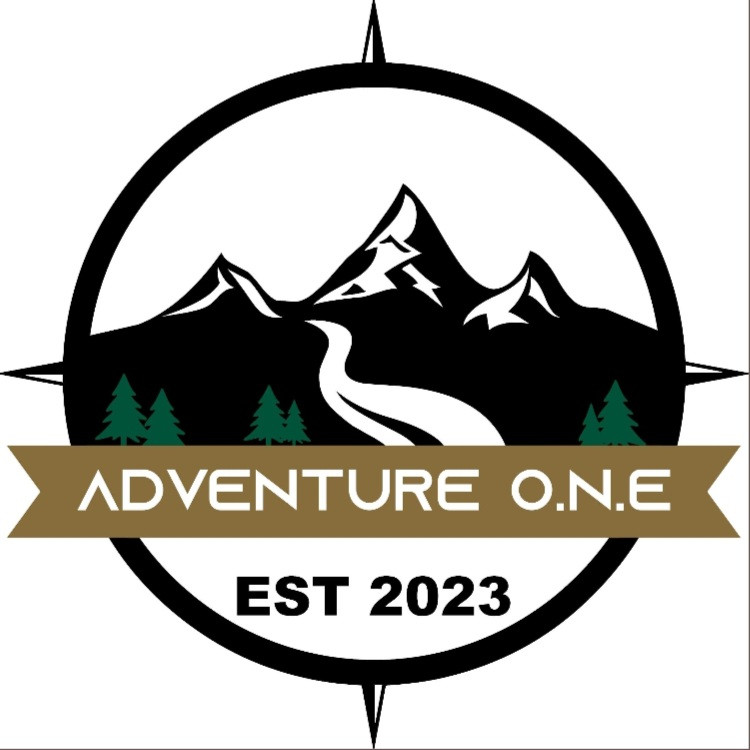 About Adventure Overland New England:
We are a community of car enthusiasts who enjoy overlanding, responsible trail riding, exploring the outdoors, adventuring and conserving the environment. Our vehicles are outfitted for light to medium (occasionally advanced) trails that require technical skill but are also fun!
​
We take pride in our motto "Purpose Built, Community Driven, Adventure Ready".
​
We purposefully and uniquely build our vehicles for our own adventure. From mods to carried gear, we all put thought and purpose into our builds.
Our group is (literally) driven and supported by the community. 100% of the funding goes directly back into benefiting Adventure O.N.E. Our admin and guides work hard because of passion, not profit. We want to provide a place that everyone can enjoy.
And most importantly, our readiness for adventure. Driving on a trail is fun, but finding hidden locations, waterfalls and mountain summits are what drive us forward.
Why we love Wicked Big Meet:
We want to redefine the overlanding/off-roading Subaru community.
Why you should come to our booth at WBM 2023:
As the newest Overland Subaru Community there's so much that we do that others have put to the wayside. Come see what difference Adventure O.N.E makes. We will also have 2 Limited Edition Stickers available as well as Vinyl Decals for sale at the booth.
What we're giving away at WBM 2023:
Gear from Nomadix Co.
« Back to Sponsors