Circuit Demon
Associate Sponsor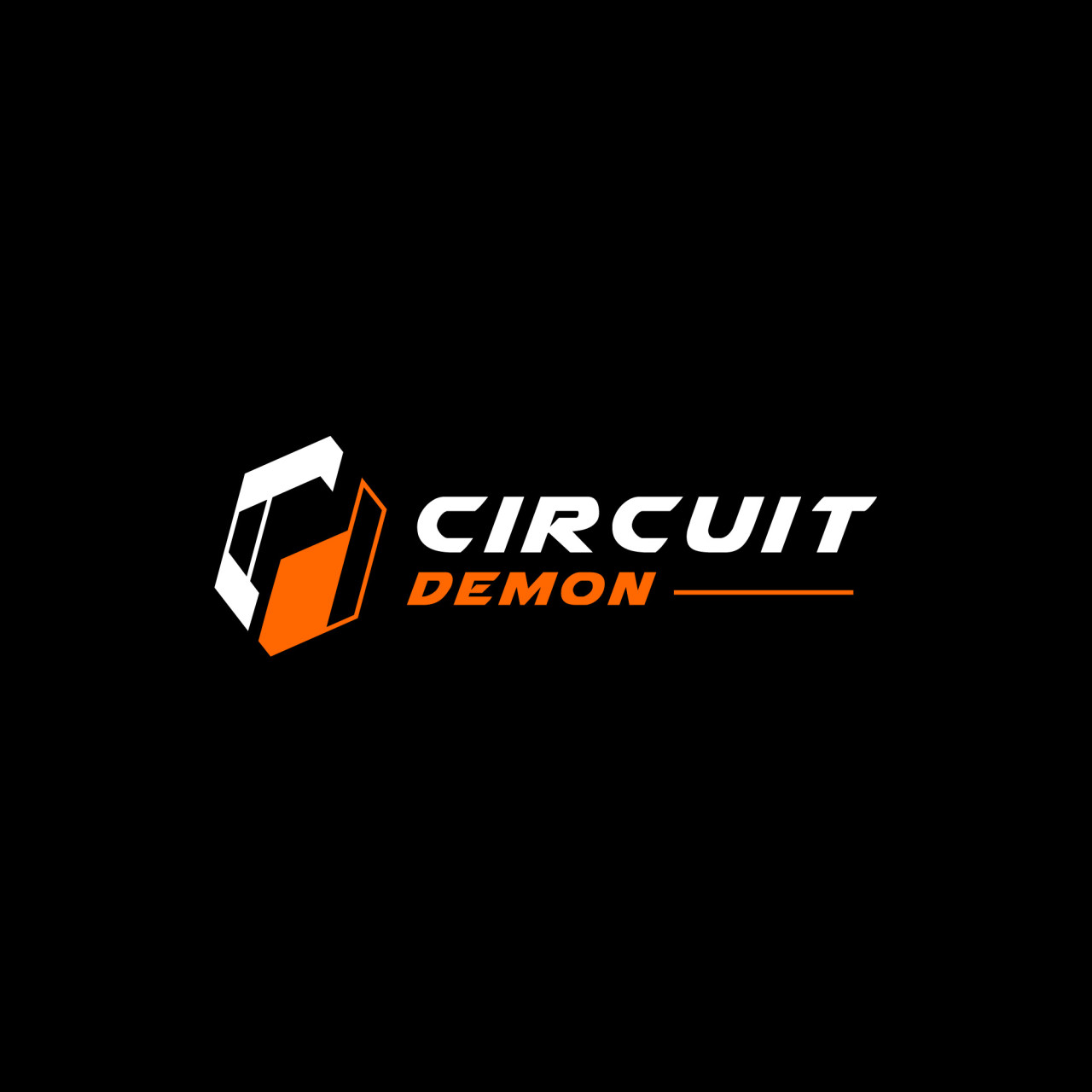 About Circuit Demon:
We specialize in unique custom auto lighting for all makes and models, but especially Subaru! Along with performance parts such as wheels, exhaust systems, and much more.
Why we love Wicked Big Meet:
We love to meet our customers in person!
Why you should come to our booth at WBM 2023:
Becuz we cool.
What we're giving away at WBM 2023:
$200 Gift Card w/ Apparel Pack
« Back to Sponsors