ZF Design
Official Partner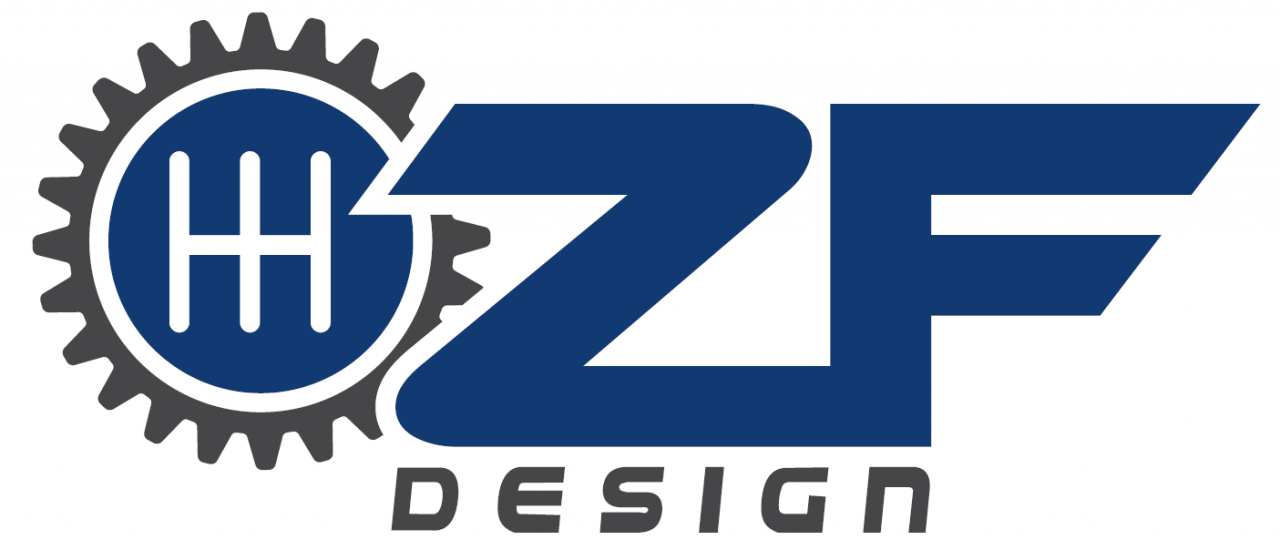 About ZF Design:
Don't just upgrade your motor. Upgrade your transmission to get that power to the ground! We offer custom transmissions for every driving style and power level. Let us help you build your ideal transmission.
Why we love Wicked Big Meet:
We love hanging out with fellow Subaru enthusiasts!
Why you should come to our booth at WBM 2023:
Come check out our interactive transmission display
What we're giving away at WBM 2023:
ZF Design Clutch
« Back to Sponsors