Prime Motoring
Official Partner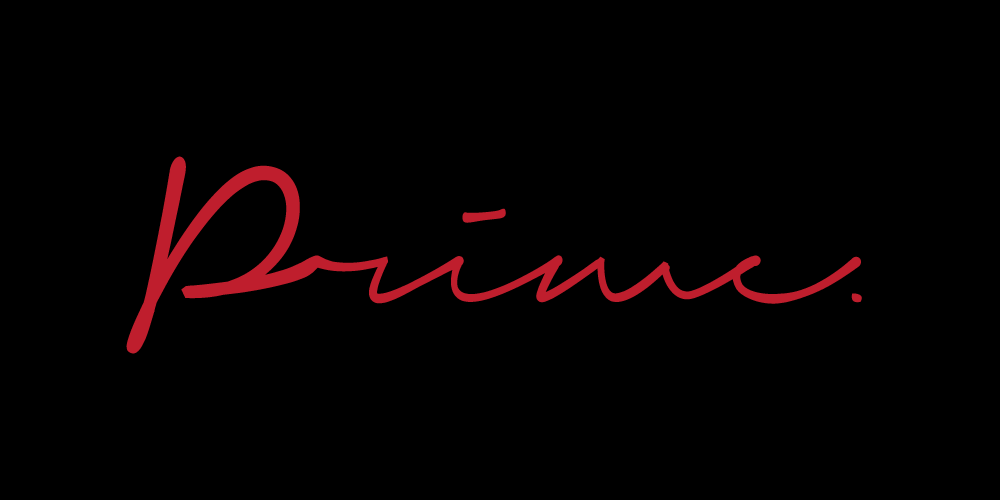 About Prime Motoring :
Prime Motoring strives to build the fastest Subarus on the planet. We are much more than your average tuning shop as we cater greatly to OE maintenance as well as aftermarket performance. We specialize in dyno tuning, engine rebuilds, transmission rebuilds, and more. We're known for our drag racing program featuring cars such as: CJ Synak's V8 Bait 8-Second 06 STi, JRTuned's 1200+whp 2015 STi, the Prime Motoring "Eggplant" 8-second STi hatchback, and many more! We focus on building the fastest and most reliable Subarus in the country while walking our customers through the process and informing about maintaining them; and at the same time doing constant R&D for the EJ and FA platforms to continue our pioneering work.
Why we love Wicked Big Meet:
We love coming to Wicked Big Meet since the atmosphere is great. After spending everyday as a shop and focusing on the business, it's nice to enjoy the feeling of being an enthusiast at events like this. It's great to see our customers, future customers, and even our competitors getting together.
Why you should come to our booth at WBM 2021:
This year, we're going to have one of our two 900+hp H6 swapped Subarus at our booth as well as the fastest Subaru in the north-east United States. Stop on by to talk to one of our Subaru build advisers and check out our merch!
What we're giving away at WBM 2021:
$400 Voucher Towards Labor and/or Tuning
« Back to Sponsors