Fusion 5 Motorsports
Associate Sponsor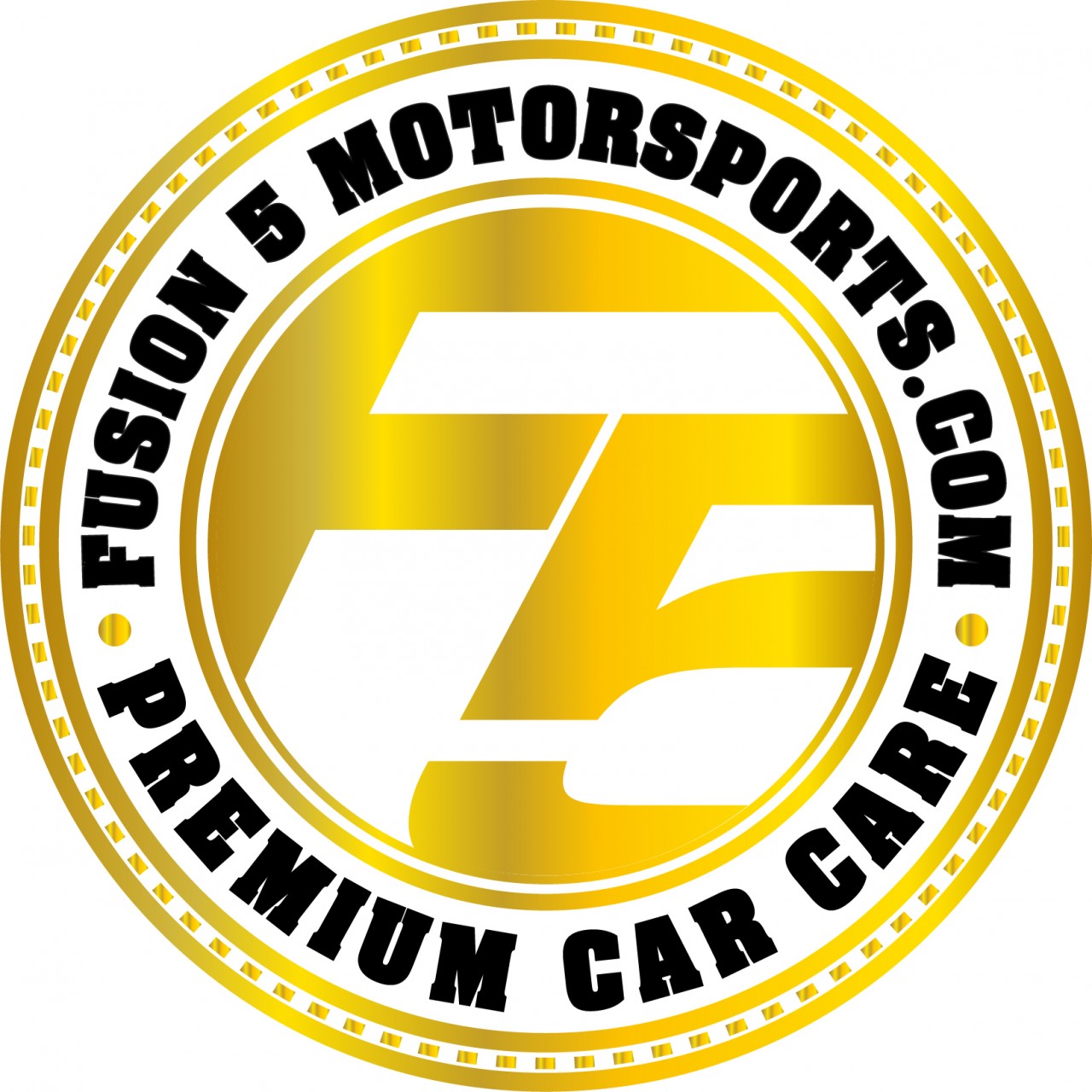 About Fusion 5 Motorsports:
We are car enthusiasts just like you! Growing up in the car community we learned this is not a hobby its a way of life.We invest our soul into our build so there is nothing more satisfying then keeping it clean.
Why we love Wicked Big Meet:
We love Subaru!!!!!
« Back to Sponsors