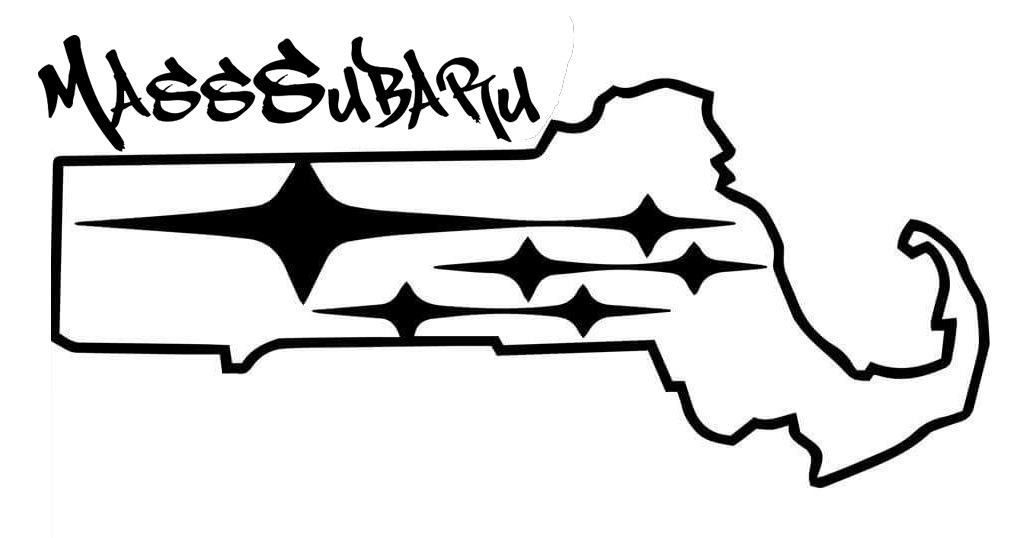 About MassSubaru:
MassSubaru was founded in 2013 by friends that shared the same passion for the cars we drove and the community that came with it. It is now the largest Subaru group in Massachusetts with members exceeding the state lines into NH, VT, CT and RI. We host charity events to source donations for homeless, veterans, boys and girls clubs and for animal shelters in our area. We also host events and get togethers for our members to meet face to face and enjoy activities together such as lunch or dinner and go karting or movies and the like. While our main Facebook group focuses on member rides, tech talk, diagnostic help and being "spotted" we also have a MassSubaru Marketplace group where members can find and post their rides and parts for sale, the go-to for finding new and used deals with many shops and vendors also partaking in the sales and deals!
Why we love Wicked Big Meet:
We love coming to Wicked Big Meet to show off our rides and meet owners face to face, to check out other peoples cars and SUVs to see what unique builds are out there or see how clean some of the old timers are. The great deals on vendor products, the food and the environment surely make for the best venue to host thousands of us enthusiasts. We love to get our name out there incase people have not heard of us and we love attending the event even when we were just attendees for many years prior. Also, who doesnt like the free swag!
Why you should come to our booth at WBM 2021:
Why should you check out the MassSubaru booth at Wicked Big Meet 2021 you ask? Well for starters we will have Ricardos 05 STi on display as well as my own 07 STi and who doesnt like the classic GD chassis!? Come see what merchandise we have available while supplies lasts and come introduce yourselves! I love showing off my Carbon bits and am more than willing to talk Carbon and even help you find where to buy what youre looking for! We will have decals, flight tag key chains, slap stickers and maybe even some shirts along with some free goodies!
What we're giving away at WBM 2021:
$250 Tune Voucher by Matt Miner Transcendent Tuning
« Back to Sponsors