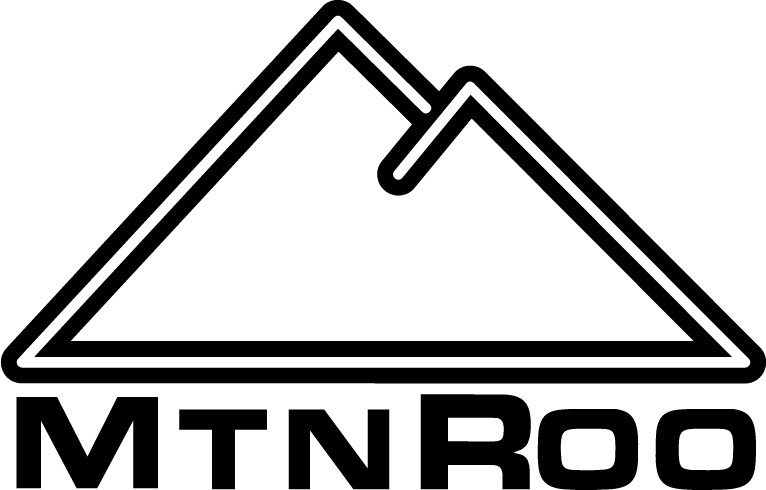 About MtnRoo:
MtnRoo is a lifestyle organization that is community based. We help bring the overland/off-road/rally Subaru owners together by hosting events and providing a communication network via MtnRoo Facebook groups. Our community is made up of chapters all over the world.
Why we love Wicked Big Meet:
MtnRoo loves coming out to meet and talk with all the Subaru enthusiast. We do everything we can to provide a fun, welcoming experience for the overland Subaru community. And of course, we love to see all the modified Subarus that come out.
« Back to Sponsors