Pedders USA
Official Supporter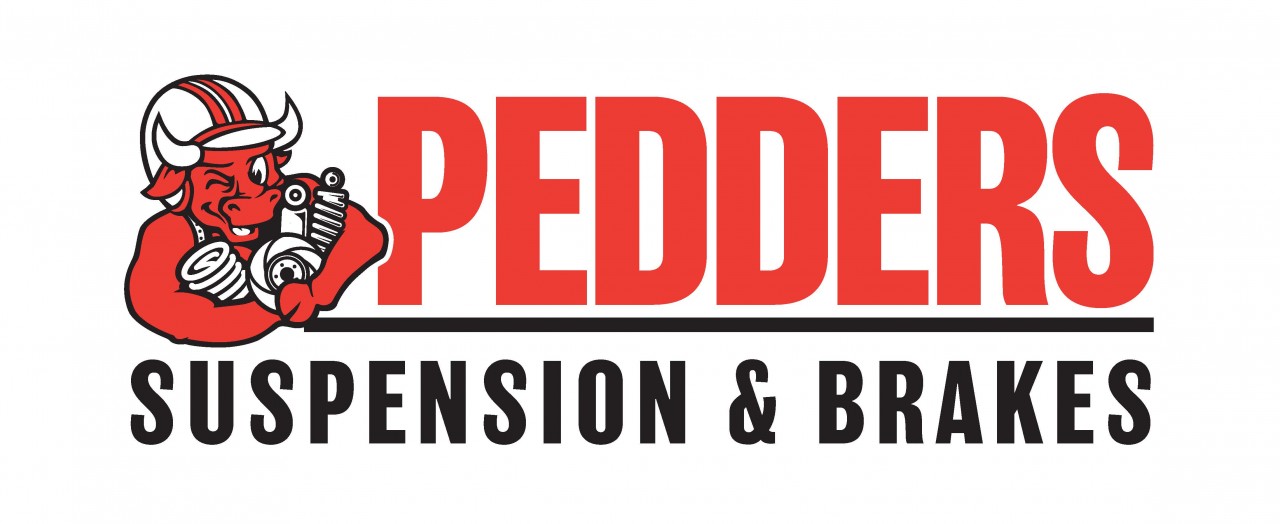 About Pedders USA:
Pedders Suspension & Brakes has been established in Australia since 1950. Starting out in its early days as a humble shock absorber reconditioning business it has now grown to a worldwide aftermarket parts manufacturing and retailing franchise power house. This unique Australian aftermarket success story specialises in shock absorbers, adjustable coil overs, suspension bushes, brakes and sway bars. Pedders parts are designed in Australia by Australians and it's this manufacturing ethos that provides them with a key advantage over other aftermarket brands.
Why we love Wicked Big Meet:
Great chance for us to get in connect with Subaru enthusiasts.
« Back to Sponsors