Team Subie Snails Northeast
Subaru Club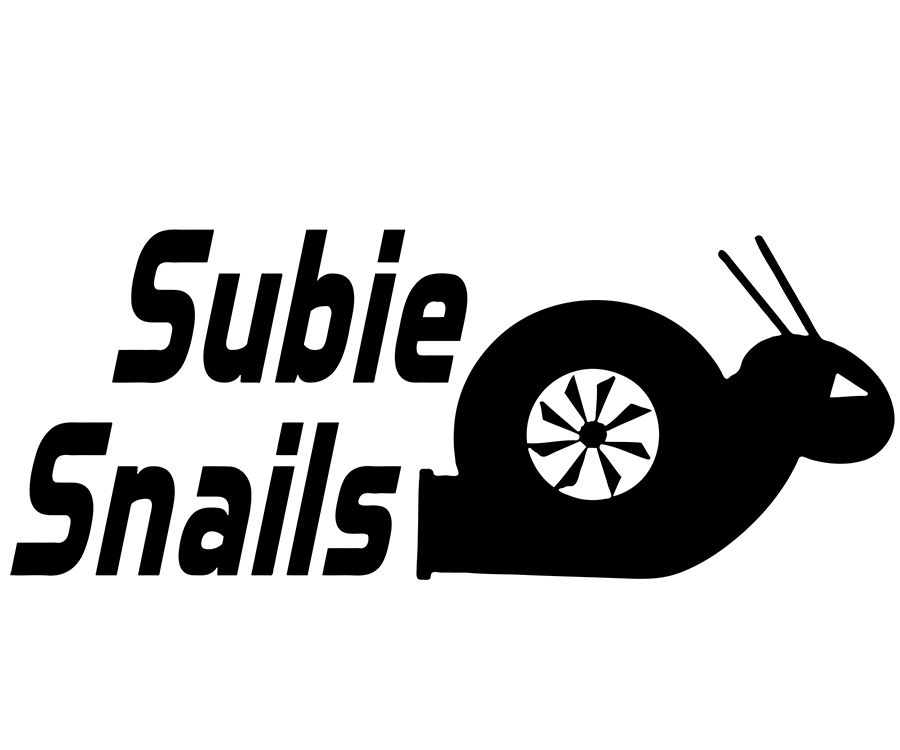 About Team Subie Snails Northeast :
Team Subie Snails is more than just another car club. We are a family. If you own a Subaru, love Subaru, and what the Subaru community is about, we welcome you with open arms. Your car doesn't have to be the latest model. It doesn't need to have a turbo or be modified. In our group, you'll find members from all over the world with varying levels of interest and knowledge. Our hope is that you learn from each other, get to know one another, and foster growth, knowledge and support for each other and the cars we all love.
Why we love Wicked Big Meet:
Wicked Big Meet is one of the few times each year we're able to gather so many of our team members together. We love seeing our friends, meeting the new members, checking out all the great cars that come to WBM, making new friends, and amazing memories.
What we're giving away at WBM 2022:
Chemical Guys Best Car Wash Bucket Kit (11 items)
« Back to Sponsors