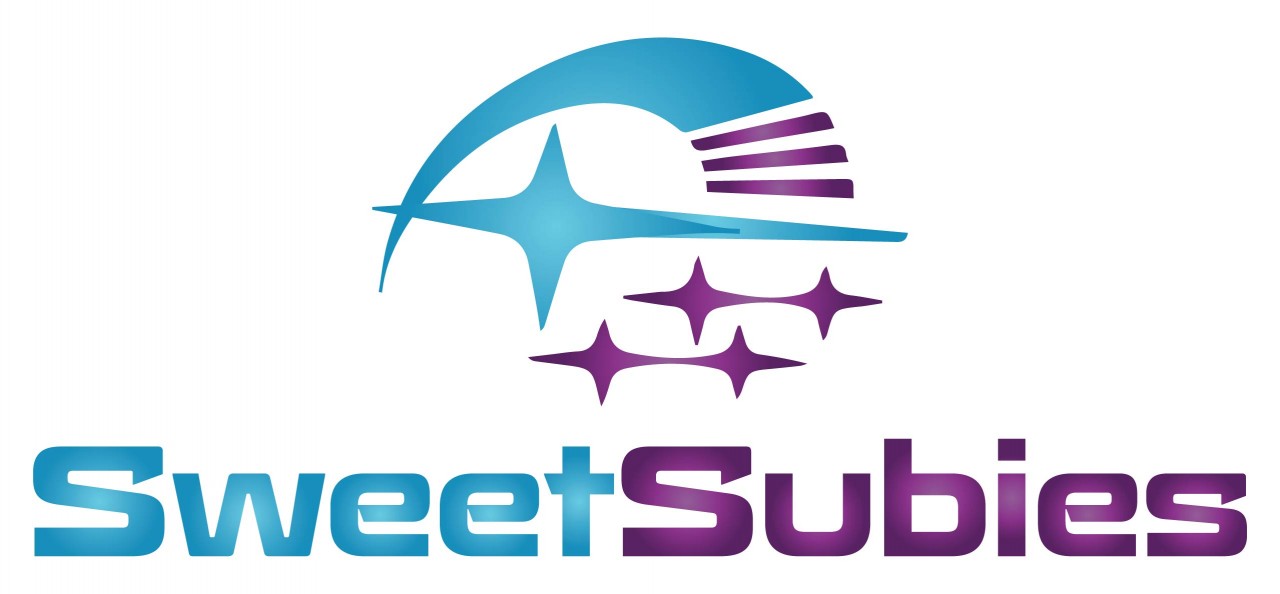 About Sweet Subies:
We are an Instagram page that promotes our follower's Subarus. Our followers are from all over the world and we are continuously growing!
Why we love Wicked Big Meet:
Wicked Big Meet 2019 we launched our merchandise line. It is a great way for us to meet our followers face to face and engage with fellow Subaru enthusiasts!
« Back to Sponsors