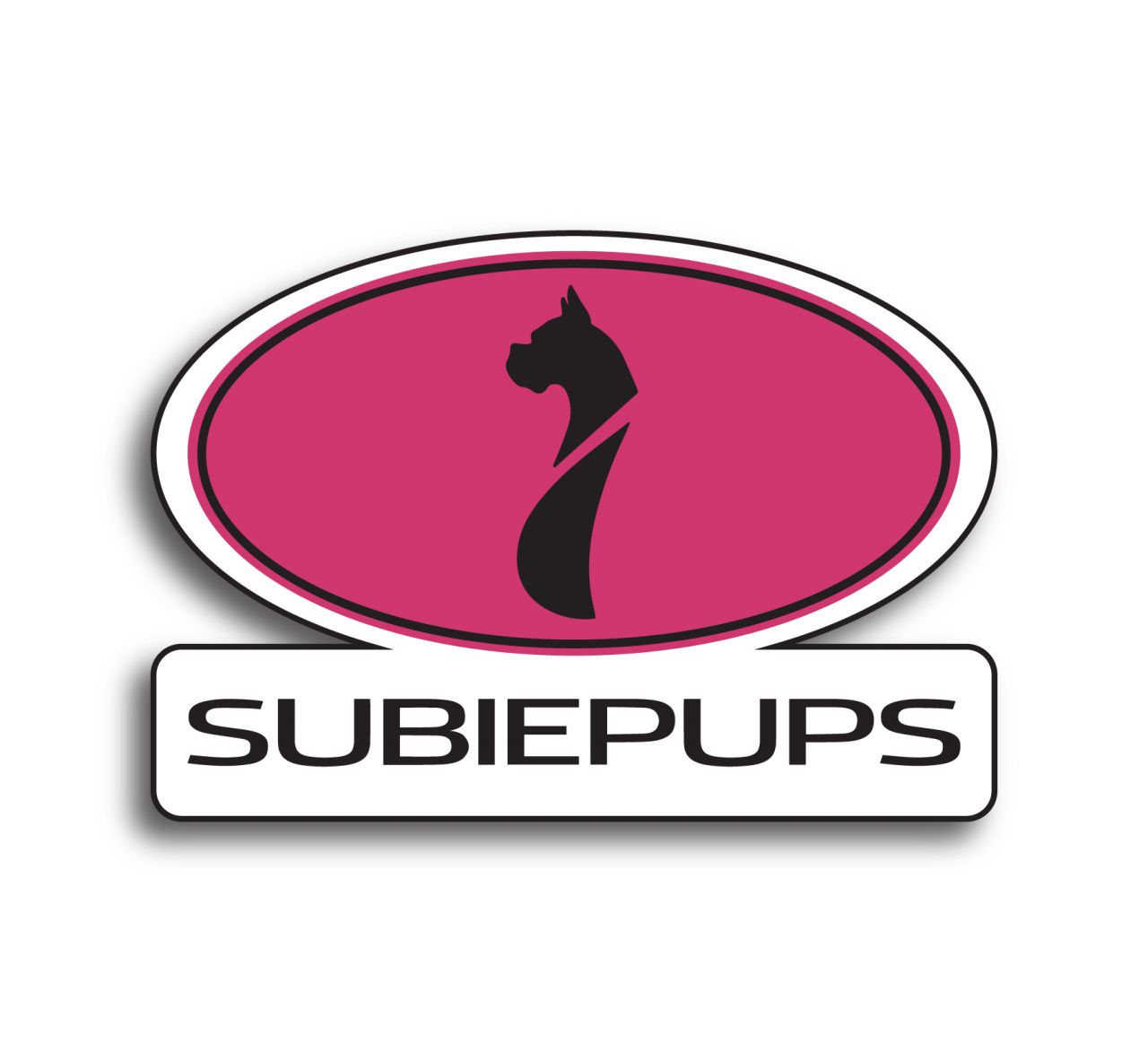 About SubiePups:
Subarus and dogs just go together. SubiePups is the home for your Subie Lovin' Pup. We support Subaru Retailers during adoption days, share your adventures with the community, and build life long friends. We have similar interests because we are PAWSOME! Woof
Why we love Wicked Big Meet:
First time participating at WBM! We look forward to becoming a part of the local community and meeting all our Subie loving Furiends!
Why you should come to our booth at WBM 2021:
What is a Subaru show without our 4 legged friends? 🐕🐩
-
🥵 Extreme temperatures 🚨and hot pavements make it difficult for senior pups and other dogies to attend and enjoy the show. ❤️‍🩹
-
The SubiePups Pit-Stop is the ideal environment for pups to relax & recharge, and take a photo with Sammie the Sambar! 🐶😎
#sammiethesambar
What we're giving away at WBM 2021:
$35 Gift Card
« Back to Sponsors