Dan's Auto Body
Official Partner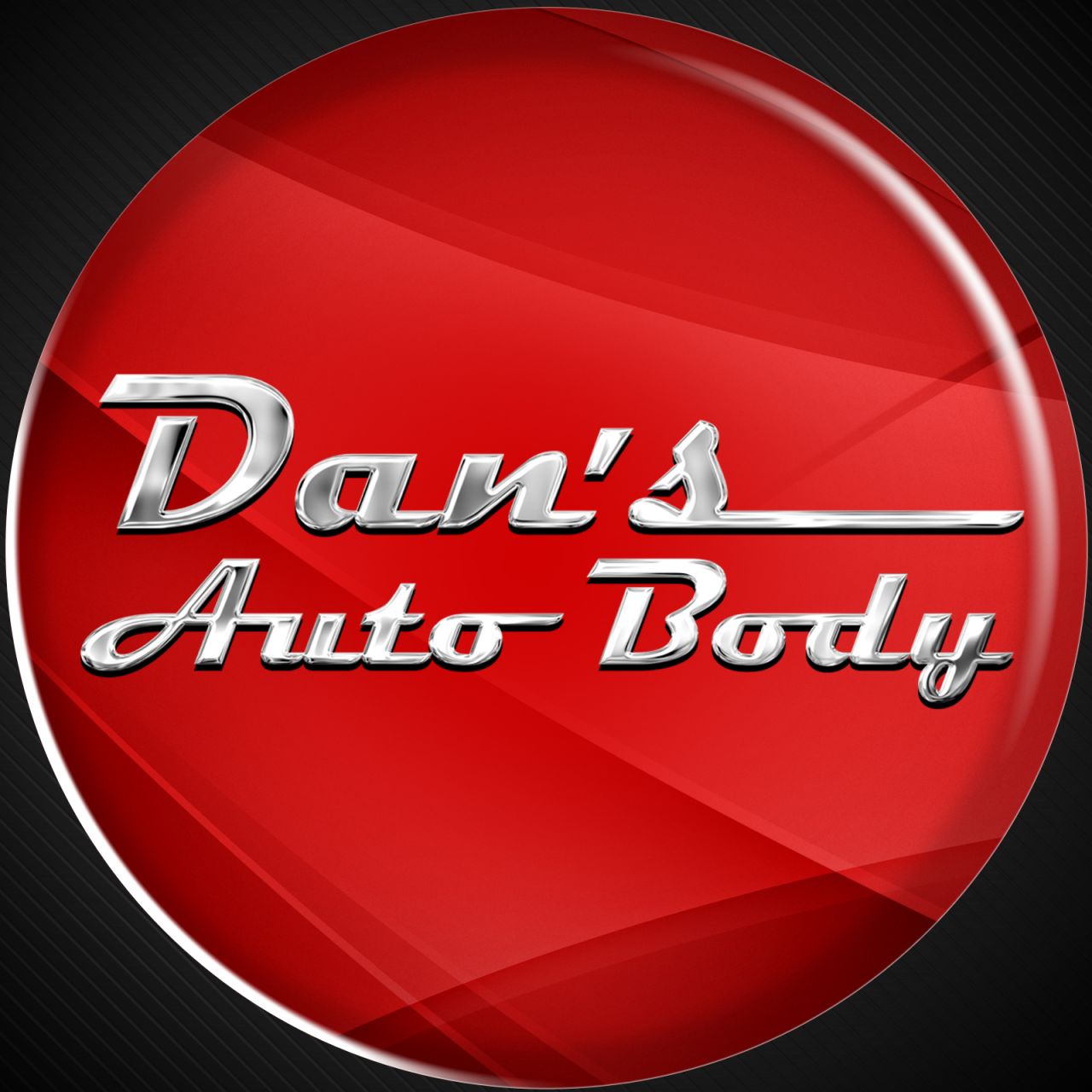 About Dan's Auto Body:
We understand how important your vehicle is to you, and how upsetting it can be when you're involved in an accident. Here at Dan's, we will work with you and your insurance company to restore your vehicle to pre-collision conditions while keeping you Informed throughout the repair process.
Aside from restoring your car to pre-collision conditions, we also offer reputable customization services. We work closely with our customers to get them the performance or look they're after and always guarantee our craftsmanship.
Why you should come to our booth at WBM 2019:
We have a prize wheel where you'll win something EVERY TIME! (who doesn't love freebies?)
We're also selling some wicked awesome gear to raise money for a great cause! (you'll look good and feel good)
What we're giving away at WBM 2019:
1 Full Opti-Coat Pro Application (ceramic coating). with 2-Step Paint Correction. Retail $1,650.
« Back to Sponsors