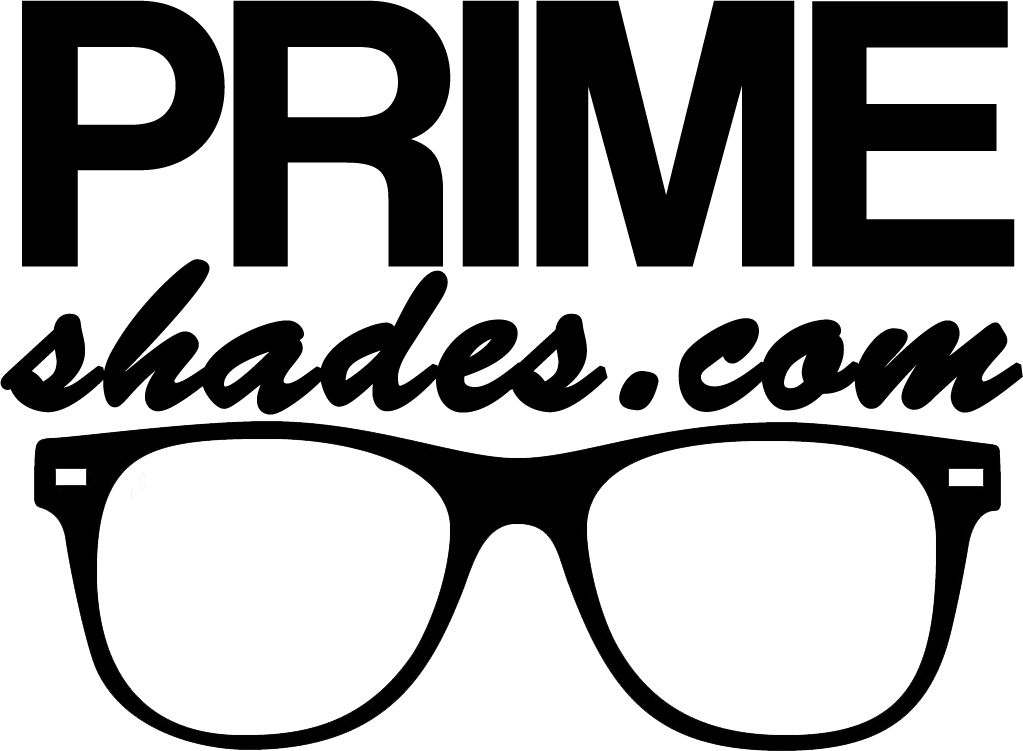 About Prime Shades:
PRIME shades was founded in 2014 by three college friends in Burlington, Vermont, with one mission: quality sunglasses designed for activities we love, at an affordable price. We followed our passions for flying, skiing, dirt biking, fishing, hiking, and exploring. We ONLY offer shades with quality impact and shatter resistant lenses, and strong durable frames. Each frame and lens combo has spawned from the specific needs in our lives, form and function. When we aren't busy building custom PRIME shades or packing and shipping your orders, you can find us tearing up the woods of Vermont on our dirtbikes, wrenching on our Subaru's, carving fresh tracks at Stowe, side slipping an airplane into a grass strip, or in the shop working on our own project airplane. As we live the PRIME lifestyle, we invite you to join us.
Why we love Wicked Big Meet:
WBM is an awesome show with a lot of enthusiastic people. We love coming every year!
Why you should come to our booth at WBM 2023:
Visit the PRIME Shades booth for new frames and color combos! Prime Shades starting at just $20!
What we're giving away at WBM 2023:
$200 Gift Card
« Back to Sponsors