United Boxer Society
Subaru Club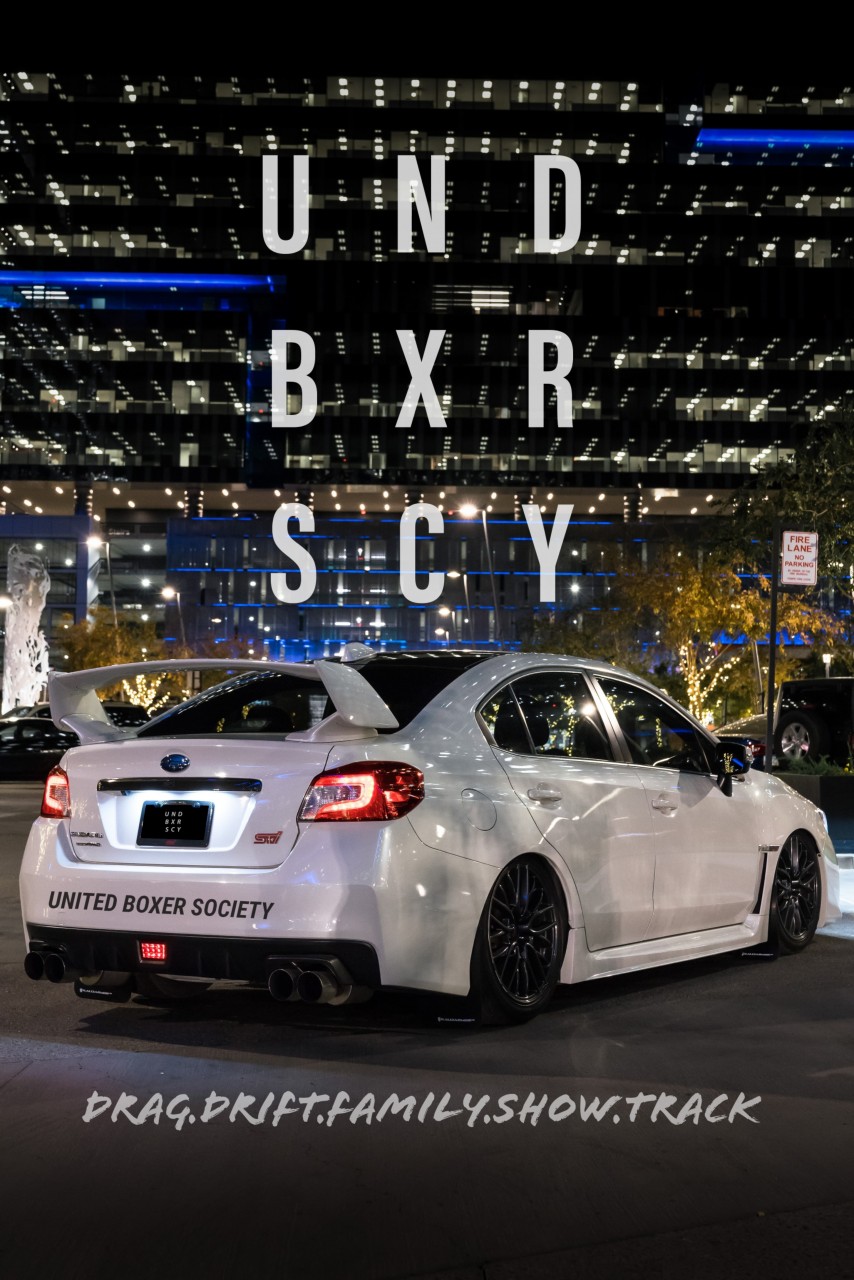 About United Boxer Society:
WHO WE ARE:
We are a family oriented team with loyal members in different locations nationwide and internationally. Our brand is all about community and building long lasting relationships through fellow-shipping at different events and getting to know each other. We take care of and help each other like a family should, especially when a member is in need. We maintain a positive, uplifting environment where all members feel comfortable to be themselves. We do not endorse threats, negativity, or any malicious intent.
We are all about building total solidarity as we grow. We pride ourselves in being a dynamic team that has amazing individuals who represent United Boxer Society by staying loyal to each other because our values combine physical, emotional, and consistent elements into one experience. 
​
When you successfully build a connection with your family, while building a solid foundation of brand via comradely, members feel appreciated. But achieving that connection is no easy task, and to succeed one must remain true to their core values and always strive to create a family that members and sponsors are proud to be associated with.
​
OUR VALUES: 
 Our values represent the solid foundation of who we are:
Integrity, Loyalty, Honor, Respect, Honesty, Humility, Love, Discipline, Fairness and most of all, Fun!
Why we love Wicked Big Meet:
We love attending Subiefest events across the nation and we are excited to be part of such an awesome event taking place here again. We love Being around the Subaru community and just sharing the love, which it is what it's all about. We also love to let others know what The United Boxer Society brand is all about and what we do in the community.
What we're giving away at WBM 2022:
20 Gift certificate
« Back to Sponsors