MtnRoo Northeast
Subaru Club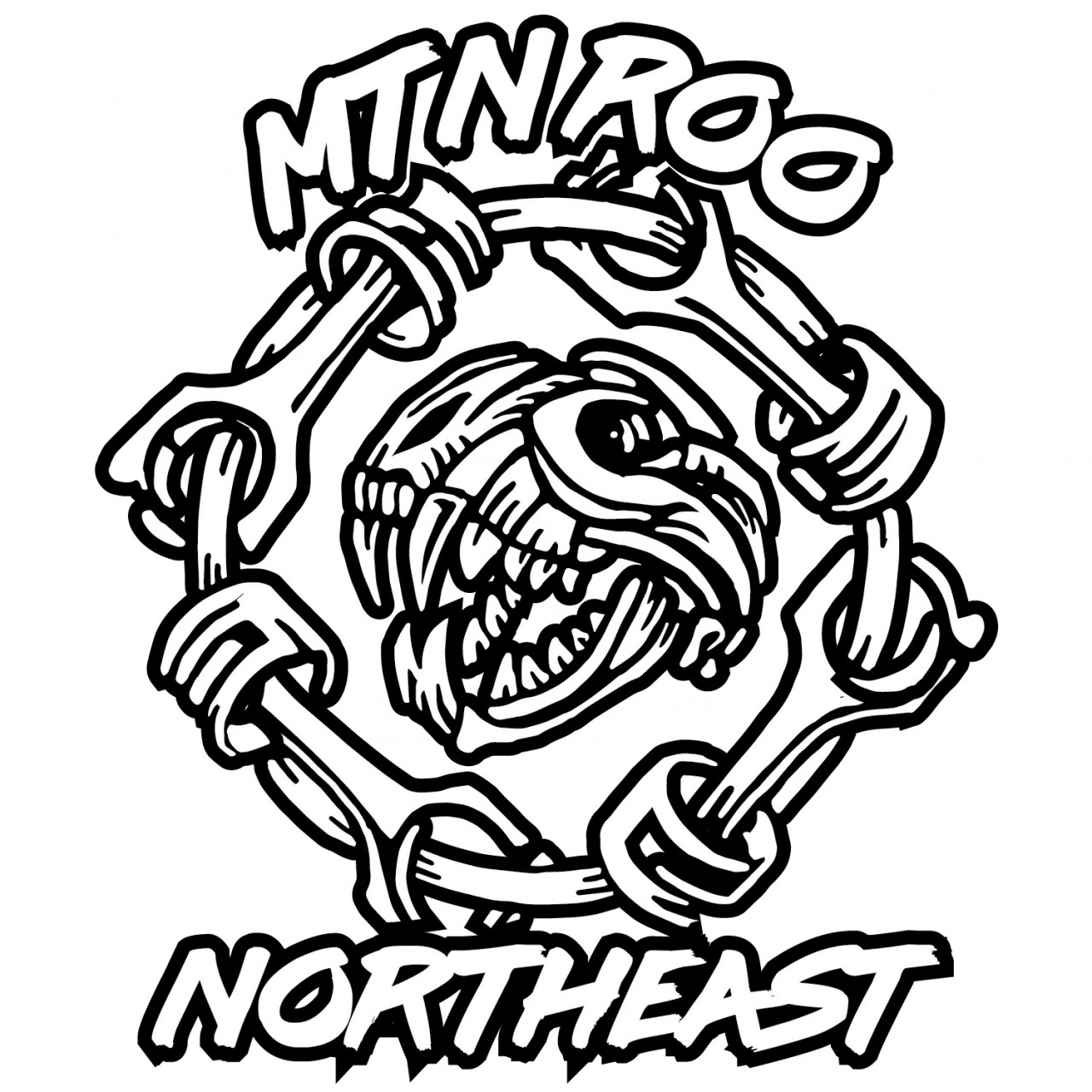 About MtnRoo Northeast:
We are an off-road Subaru enthusiast community that enjoys adventure and modifying cars for a better and safer outdoors experience. MtnRoo hosts a wide variety of meets, participates in social events and seasonal car shows throughout the year.
This is an all-inclusive off-road community based on sharing our passion with all members new and old. Everyone is welcomed regardless of make, model or build level.
Why we love Wicked Big Meet:
MtnRoo Northeast has members from Maine to Maryland, and Wicked Big Meet has traditionally been our single largest gathering year after year.
What we're giving away at WBM 2022:
Midland T20X4 X-Talker Walkie Talkie 4 pack
« Back to Sponsors