SPACE Trailers
Associate Sponsor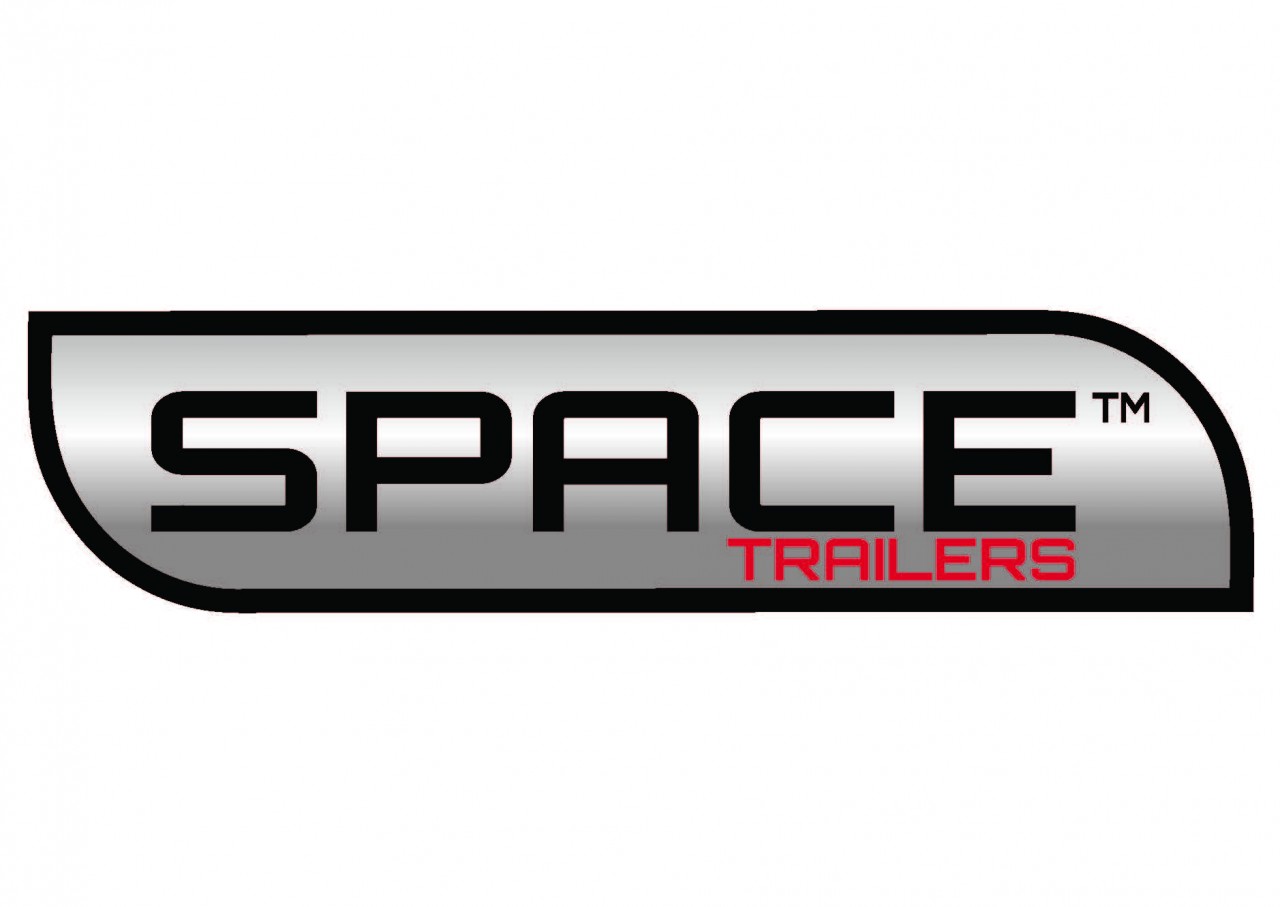 About SPACE Trailers:
SPACE Trailers combines the versatility of a utility trailer with the pack-up-and-go of a small cargo trailer. Our tough but lightweight enclosed sport trailer lets you bring everything you want, not just what you need!
Why we love Wicked Big Meet:
SPACE Trailers enjoys attending the Wicked Big Meet because of being surrounded by people who have similar passions as we do. We make compact, sports trailers for outdoor enthusiasts. Being able to meet new people is what we love!
Why you should come to our booth at WBM 2021:
Come visit us to check out a SPACE Trailer and see everything they have to offer! These trailers are made for hauling around camping gear or anything you don't want left behind.
« Back to Sponsors