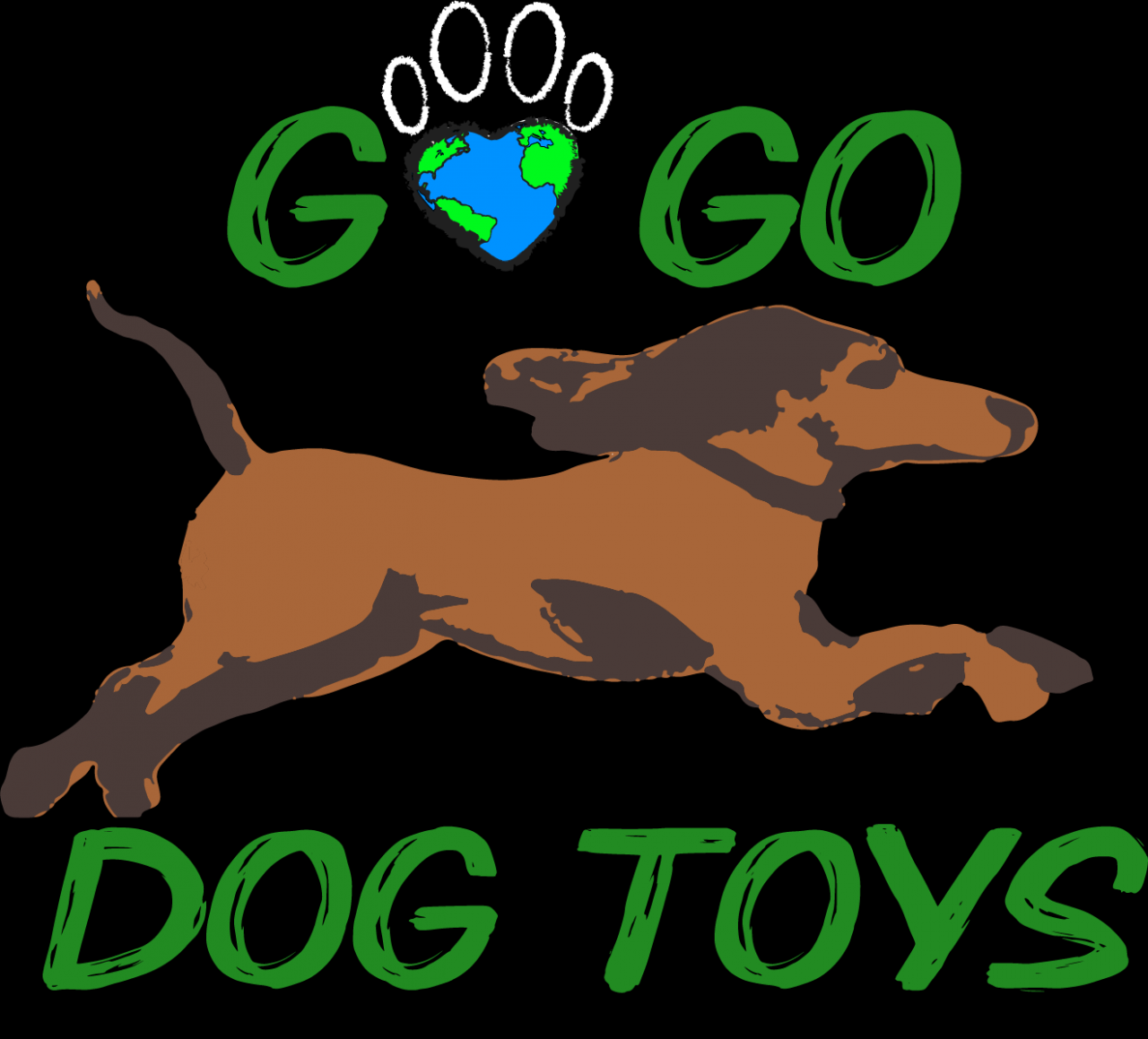 About Go Go Dog Toys:
Go Go Dog Toys has a mission to provide free toys to as many shelter animals as possible. By partnering with Fire Departments we are able to work together to make this happen. For every 100ft of donated fire hose we are able to create 4 free toys to be donated to a shelter of the fire department's choosing. We then sell the remaining toys and donate $1 from every sale back to the fire department to help fund their life saving operations.
Why we love Wicked Big Meet:
We love Subarus and we love pets. By attending we are able to share our products with other enthusiasts and bring joy to pets all over. We will have special discounts available only at the event.
Why you should come to our booth at WBM 2022:
Spend $50 at our booth and get a free frisbee (while supplies last)
What we're giving away at WBM 2022:
Recycled Fire Hose Dog Toys & Hand Made Dog Treats
« Back to Sponsors