Eaton Motorsports
Official Sponsor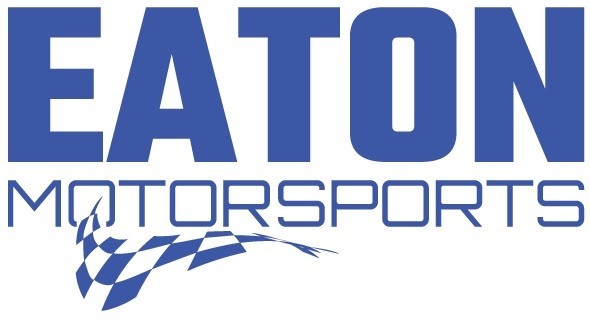 About Eaton Motorsports:
Founded in 2018, Eaton Motorsports brings a dedication and customer service experience second to none in the aftermarket performance sector. From brake components to full custom builds, there is nothing with which we cannot assist. We are a team of enthusiasts, drivers and mechanics, and with our first-hand knowledge and experience, Eaton Motorsports aims to serve all in the community as the go-to for all motorsports enthusiasts.
Why we love Wicked Big Meet:
We have been coming to WBM for over 8 years as attendees and are proud to be part of it as a vendor this year! It is a fantastic opportunity to meet other like-minded individuals and receive information and discounts on items for our vehicles.
Why you should come to our booth at WBM 2021:
We are very excited to be at WBM for our first year as vendors! Come meet our team, see our cars and ask us questions! We will have additional prizes and a variety of performance parts for sale. We look forward to meeting you!
What we're giving away at WBM 2021:
(x2) GLoc Brake Pads ($200 value)
« Back to Sponsors