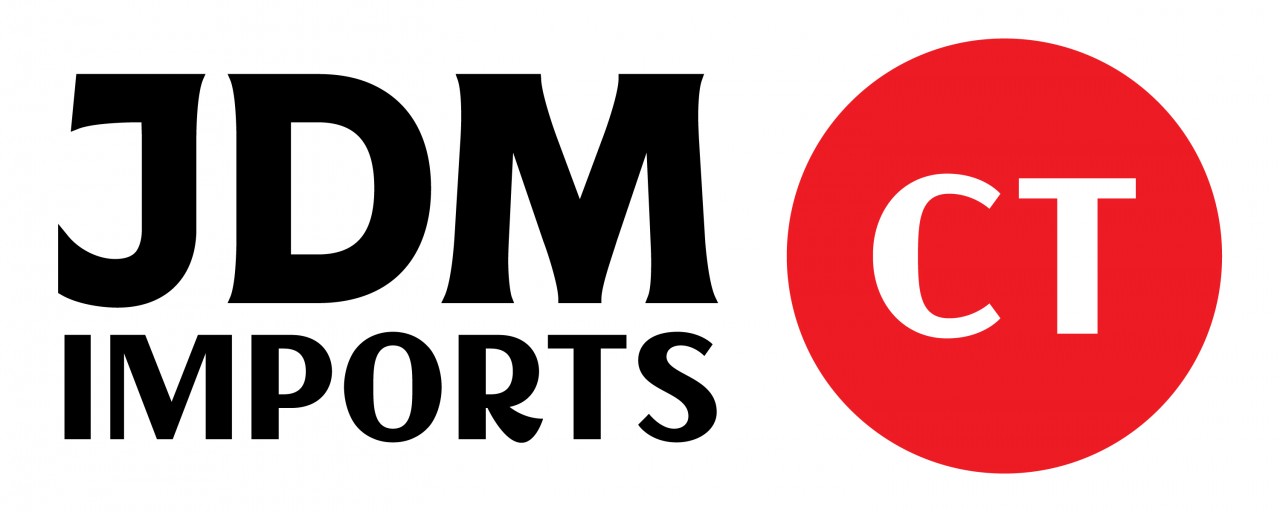 About JDM Imports CT:
We specialize in importing all JDM vehicles for customers across the country!
Why we love Wicked Big Meet:
Love the community and all the attention it brings to our area!
Why you should come to our booth at WBM 2021:
Come to our booth to find all your RHD Subies!
What we're giving away at WBM 2021:
Gift certificate
« Back to Sponsors