RevMatch Clothing Co.
Web Sponsor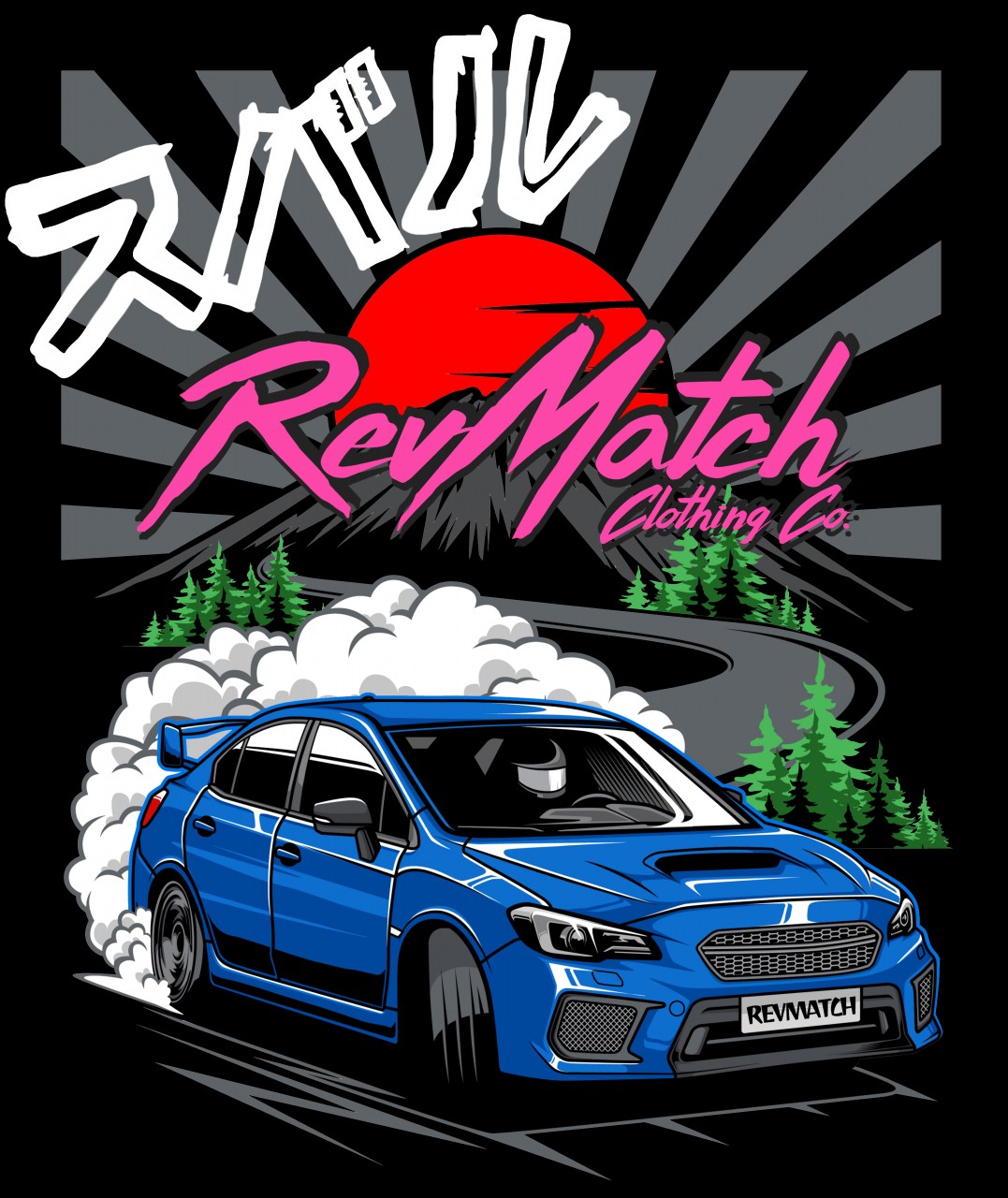 About RevMatch Clothing Co.:
Welcome to RevMatch Clothing Company. A Car Culture Company created for Enthusiasts by Enthusiasts. We're here to provide you with cool gear for the street and strip that you will LOVE and stand behind.
Why we love Wicked Big Meet:
These Subie Events are the perfect way to meet up with thousands of like minded passionate people, and we are so lucky to be a part of it!
« Back to Sponsors