Cutting Edge Graphics
Vendor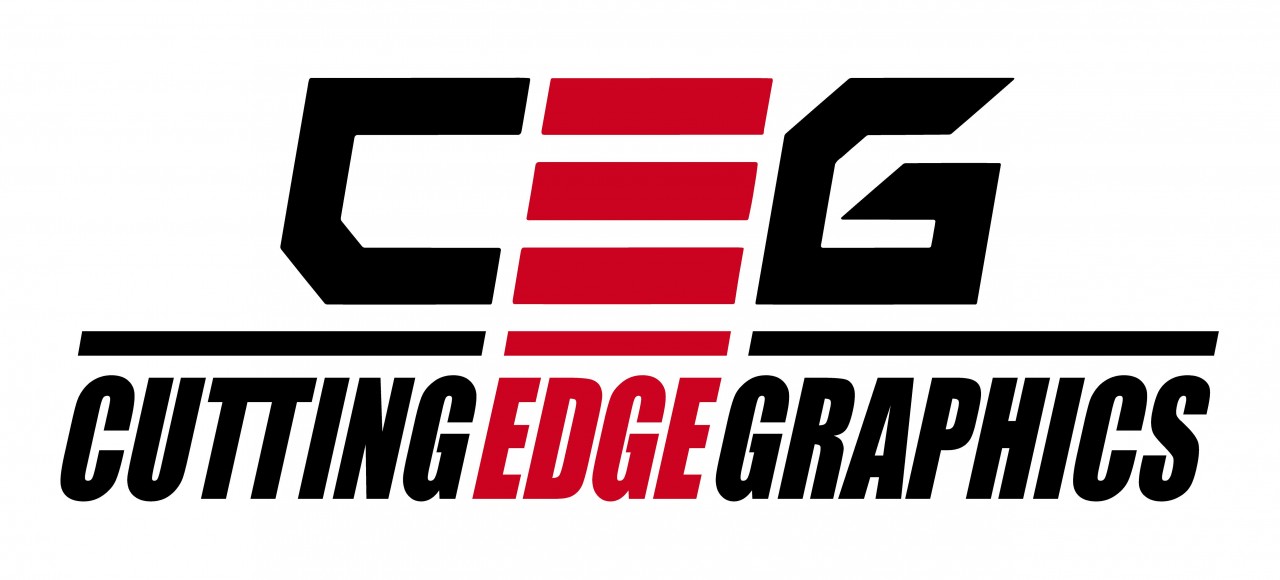 About Cutting Edge Graphics:
Cutting Edge Graphics is your full service vinyl vendor with products including apparel, stickers, slaps, decals, window banners, and more.
Why we love Wicked Big Meet:
This is our first Wicked Big Meet, and we are excited to attend!
Why you should come to our booth at WBM 2022:
Quality products, great pricing, friendly staff - stop by to see us!
What we're giving away at WBM 2022:
Cutting Edge Graphics apparel - hoodie, t-shirt, hat, lanyard, sticker pack, and a $50 (printed) gift card. Items will be displayed all together in a pack
« Back to Sponsors