East Coast Subi
Official Supporter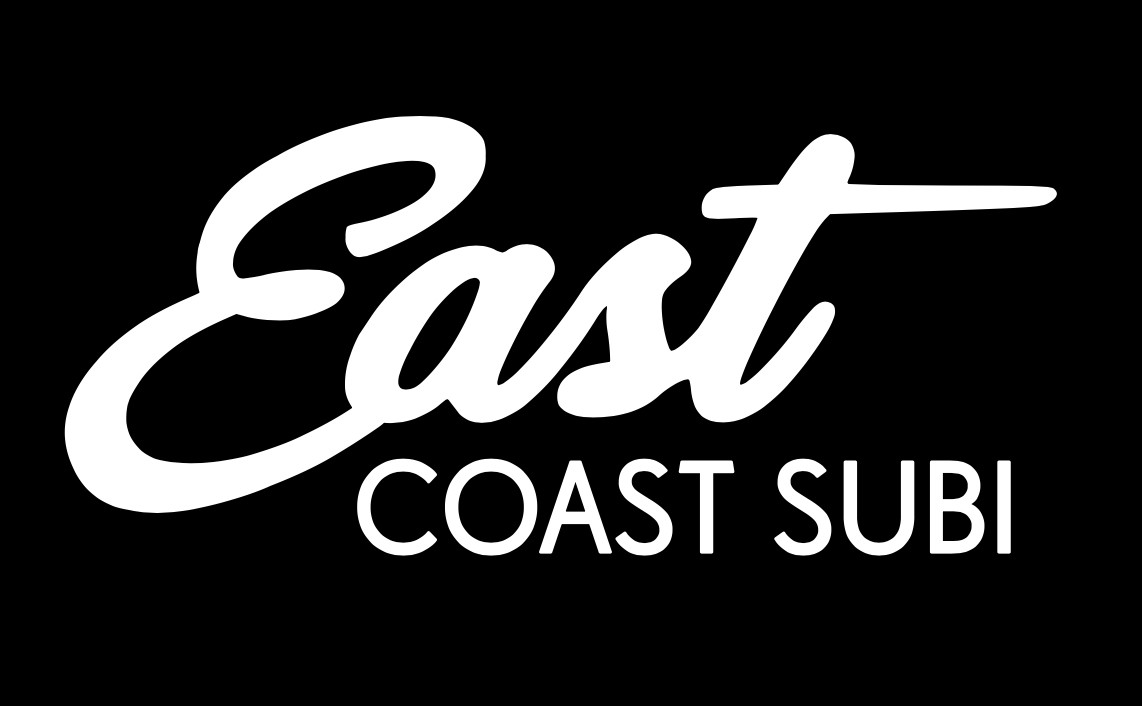 About East Coast Subi:
Our Subi Crew is our family! From the top of Maine down to the southern most point of Florida, our community is made up of people from all along the coast.
Stocks, builds, 2020's or previous gens, we welcome everyone to take part in our community. If you're starting out or a hardcore enthusiast, we want you to join us! Meets, socials, discussions and more.
We look forward to growing the community and support each other for the thing we all love, Subarus.
Why we love Wicked Big Meet:
These events are always a great way to meet people we've spoken to but never had the opportunity to meet face to face. We love our members and supporters! Looking forward to seeing some old friends and meet new ones along the way!
Why you should come to our booth at WBM 2023:
No booth this year!
But…keep an eye out online for specials/releases on event day!
« Back to Sponsors