MtnRoo New England
Subaru Club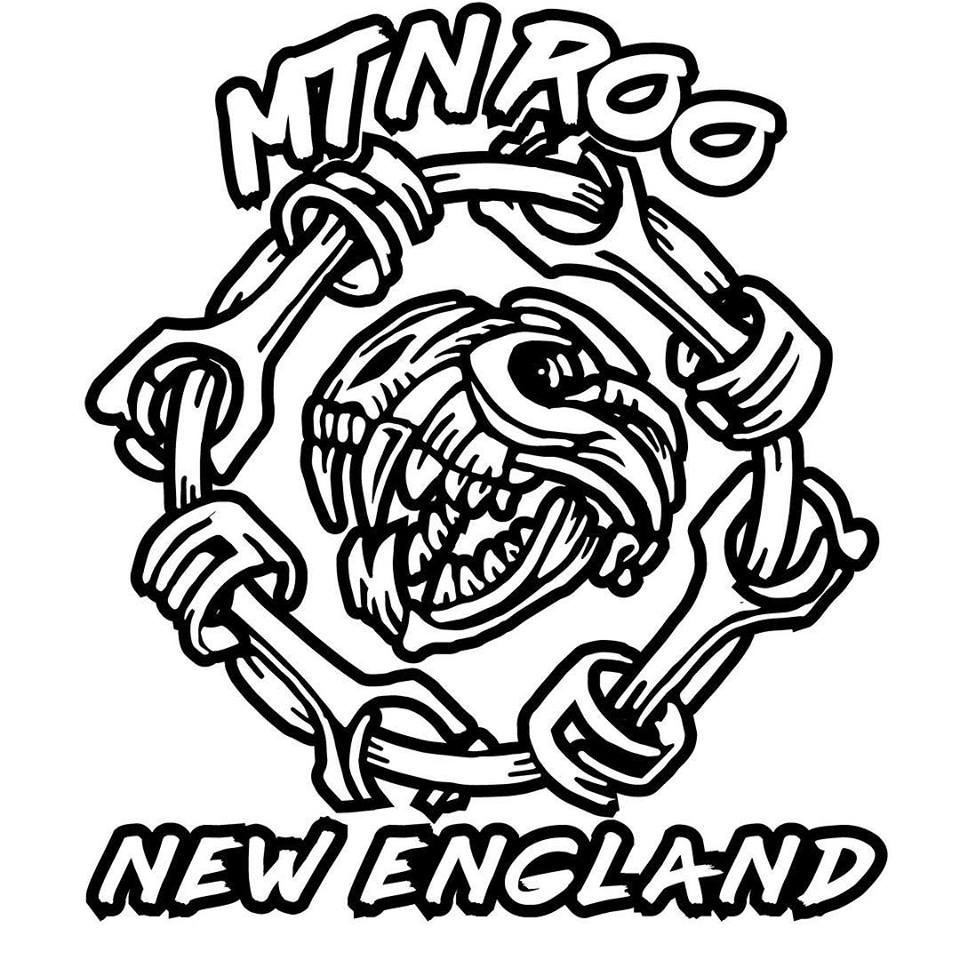 About MtnRoo New England:
MtnRoo is the worlds largest off-road Subaru group with chapters all around the globe. MtnRoo New England is our local chapter representing Connecticut, Massachusetts, Rhode Island, Vermont, New Hampshire and Maine off-road Subaru owners. Our core principle is responsible overlanding, made possible by respecting the land we're allowed to use and having the technical know how to safely travel it.
Why we love Wicked Big Meet:
MtnRoo has been coming to WBM for years now and its always great to connect with other Subaru owners who share your passion. It's a great opportunity to share ideas for future builds or tell stories of past adventures.
Why you should come to our booth at WBM 2023:
To learn more about what goes into off-roading a Subaru and how you can do it yourself.
What we're giving away at WBM 2023:
MtnRoo New England Flag
« Back to Sponsors