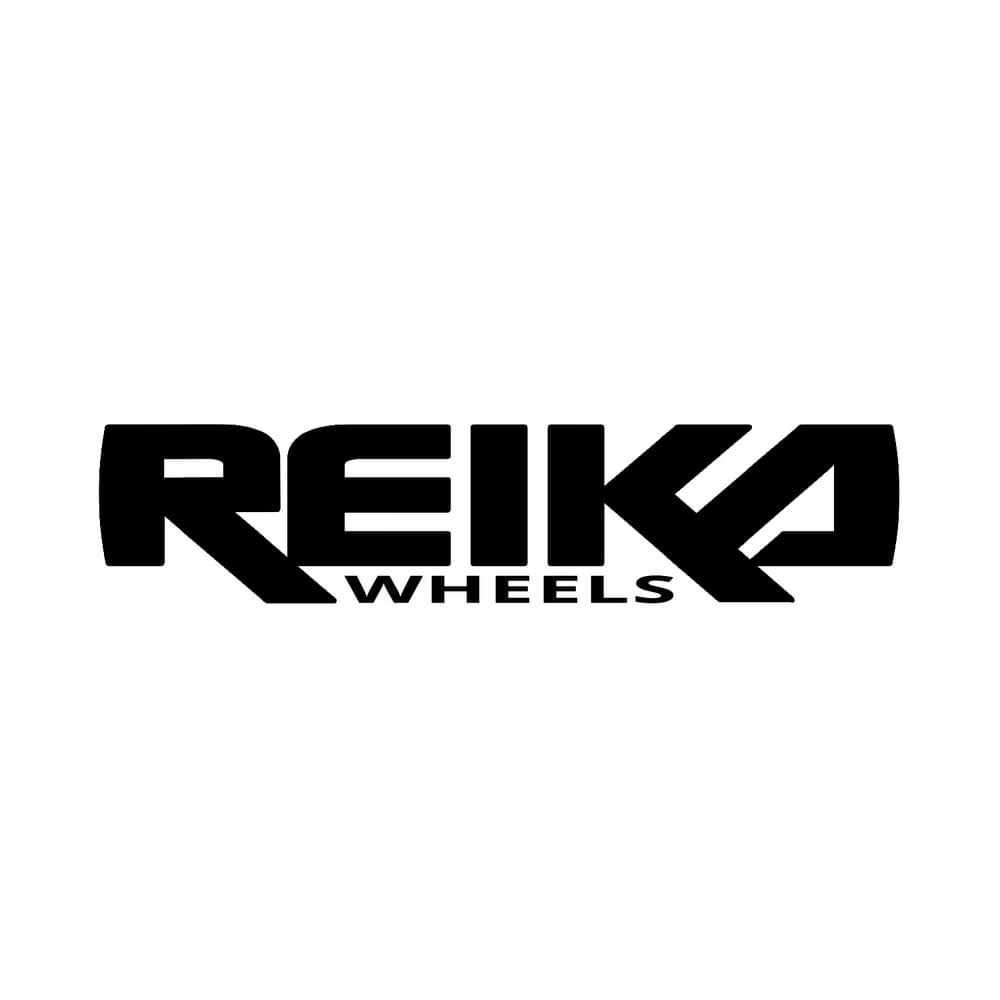 About REIKA Wheels:
How we arrive at our destination is in itself a part of the adventure. REIKA Wheels outfits your vehicle with wheels and lift kits that enhance your driving experience along the way. We are committed to providing our customers with the highest quality specialized equipment that will allow you to travel further, experience new adventures, and discover extraordinary destinations.
The quest for adventure begins with you. REIKA, is what gets you there.
Why we love Wicked Big Meet:
This will be our first time attending Wicked Big Meet and we are looking forward to meeting other Subaru enthusiasts!
Why you should come to our booth at WBM 2023:
REIKA Wheels will be offering a one day show special of 20% off your entire purchase on our website using coupon code WICKED23.
What we're giving away at WBM 2023:
Subaru Lift Kit (select for Outback, Crosstrek or Forester)
« Back to Sponsors