A/R Customs and Collision
Associate Sponsor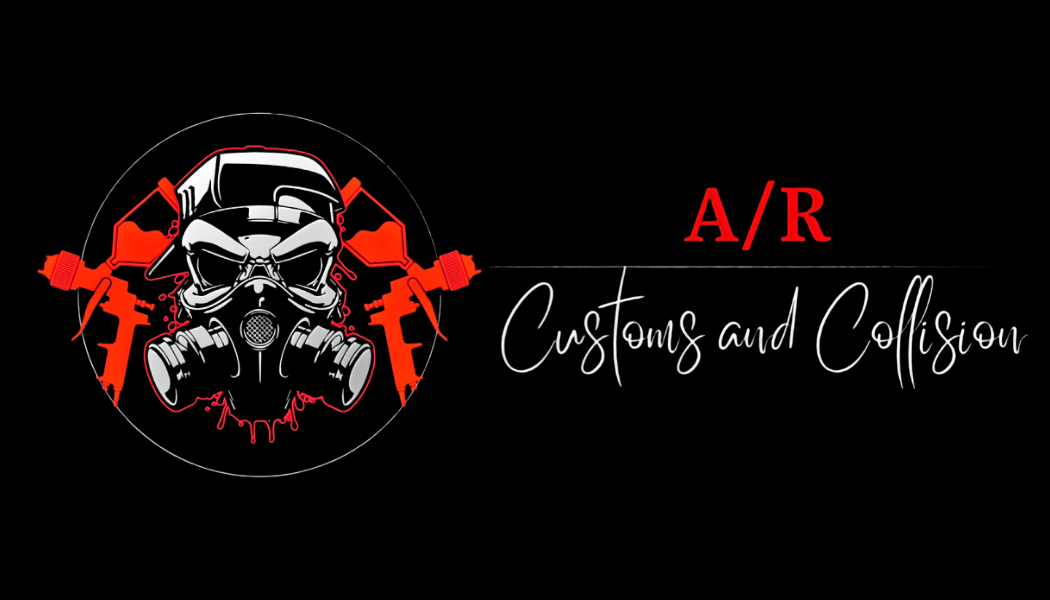 About A/R Customs and Collision:
We are a custom and collision shop located in Syracuse, NY. We do everything from basic collision repairs, to full custom fabricated bodies and custom paint!
Why we love Wicked Big Meet:
We love being involved in all aspects of our industry!
Why you should come to our booth at WBM 2023:
We have some of our one off work displayed, along with merch for sale and nothing but good vibes! Whether you just want to come talk about cars, or get a qoute on some work to your own vehicle!
What we're giving away at WBM 2023:
AR customs hoodie, hat, backpack, stickers
« Back to Sponsors