AMS Performance
Official Sponsor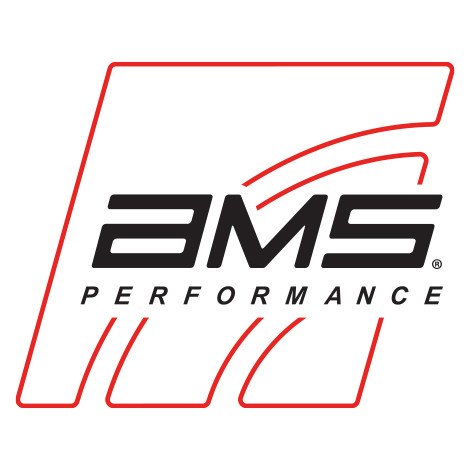 About AMS Performance:
At AMS Performance, we specialize in automotive performance for turbocharged vehicles. In addition to being a leader in the automotive performance parts manufacturing industry, we offer in-house engine computer calibration, parts and package installations, as well as engine and transmission building services.
First and foremost, AMS is an engineering company. Unlike many shops, our parts are engineered to be the best performing components you can buy. It is common for many manufacturers in the industry to have a basic understanding of engine performance, but at AMS we take it far past that using computer-aided designs and mechanical engineers with years of motorsports experience.
AMS Performance has been at the top of the game since opening our doors over 20 years ago. From turn-key packages to individual components, we can meet and exceed all kinds of performance goals. From drag racing to road racing, and everything in between, let AMS enhance your driving experience!
Why we love Wicked Big Meet:
We love coming to this event because there is no better place in the country to connect with all the different types of genuine Subaru enthusiasts in one place. We also love having the opportunity to show the community the new parts we've been working on.
Why you should come to our booth at WBM 2023:
AMS is excited to attend WBM23 and will be showing off all of our new parts for the VB WRX including a few that are still in development. We're also bringing our VB test car to run in the Auto-X. So stop by the booth to see some behind the scenes of what we're working on, check out our door price giveaway, chat with the team, and see our parts in action in the Auto-X!
What we're giving away at WBM 2023:
Winner's Choice (1 winner): AMS Performance 2015-2021 Subaru WRX FA20 Front Mount Intercooler & Piping Kit OR AMS Performance Subaru EJ WRX/STI Intake Manifold
« Back to Sponsors